Welcome to issue number two hundred and six of Hashtag Jakarta EE!
As you may have noticed, I was in Canada this week. On Tuesday, we hosted the Studio Jakarta EE of JakartaOne Livestream at Tanja's house in Ottawa. Then I spoke at the Ottawa JUG on Wednesday before going to Toronto to speak at the Toronto JUG on Thursday. Check out my writeups of the events here: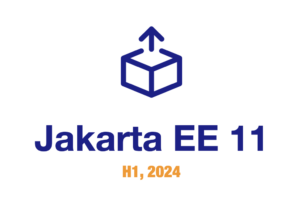 The milestones for the proposed specification updates for Jakarta EE 11 are being published as we speak. We will most likely be able to publish a milestone of the Jakarta EE 11 Platform, Web Profile, and Core Profile to Maven Central in the upcoming week.
After this, we will slowly wind down for the holidays before picking up the pace again in January 2024.