Welcome to the thirty-eighth issue of Hashtag Jakarta EE!
Time for this week's cake, or pie (chart) to be specific…
The current status for Jakarta EE 9 is that ten specifications have been approved, two ballots are ongoing and five are almost ready for ballot.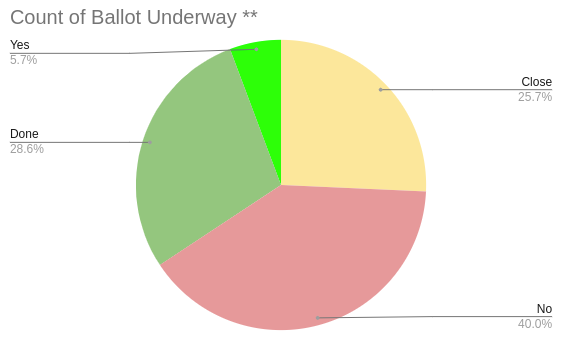 The only specifications that have not created a Pull Request yet are:
Jakarta Server Pages
Jakarta Standard Tag Library
Jakarta Server Faces
The list is getting shorter! If you are involved in any of these, please do go forward with creating the pull requests. They can be created as draft PRs and be updated along the way up to being ready for ballot. There is absolutely no reason to wait until everything is ready!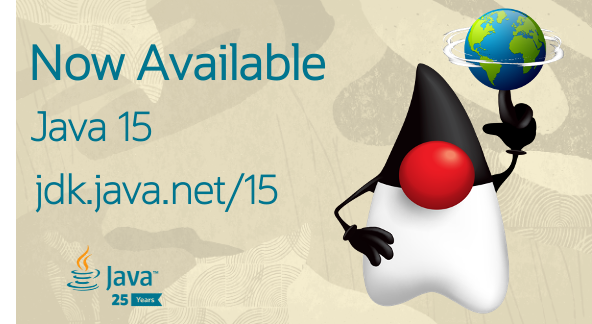 Java 15 is available. You can download it wherever you usually get your JDK, for example at AdoptOpenJDK. Check out this blog and video by Markus Karg where he talks about all the changes in the Java language since Java 7.

The new date for JakartaOne LiveStream is December 8, 2020! The Call-for-paper will close on October 1st, so make sure you submit your talk.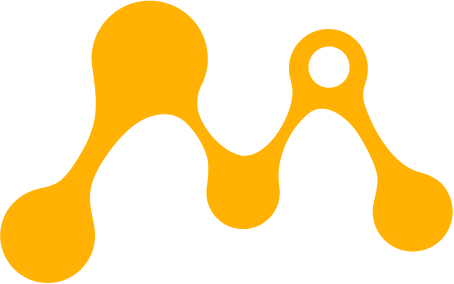 It is a pleasure to welcome MicroProfile as a Working Group at the Eclipse Foundation! It has been a long process, but we are finally getting there. Check out the draft charter. It is still in proposal state, but expect more news to come about this shortly.
Still hungry? Check out How To Bring Your Java Microservices To The Cloud by Jadon Ortlepp. There will be pizza…