Welcome to the fourth issue of Hashtag Jakarta EE!
We're on a roll here! I can't believe it is already four weeks since I started this series!
Stay tuned for announcements about Jakarta MVC!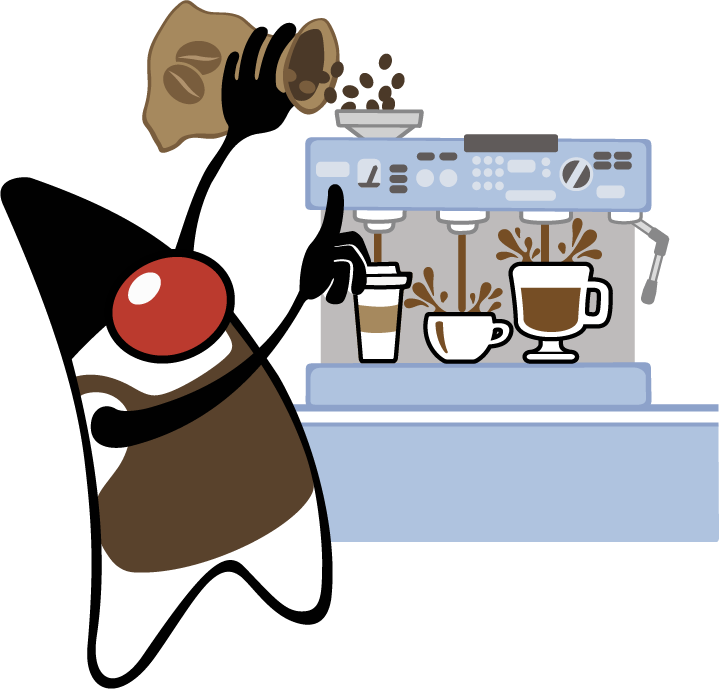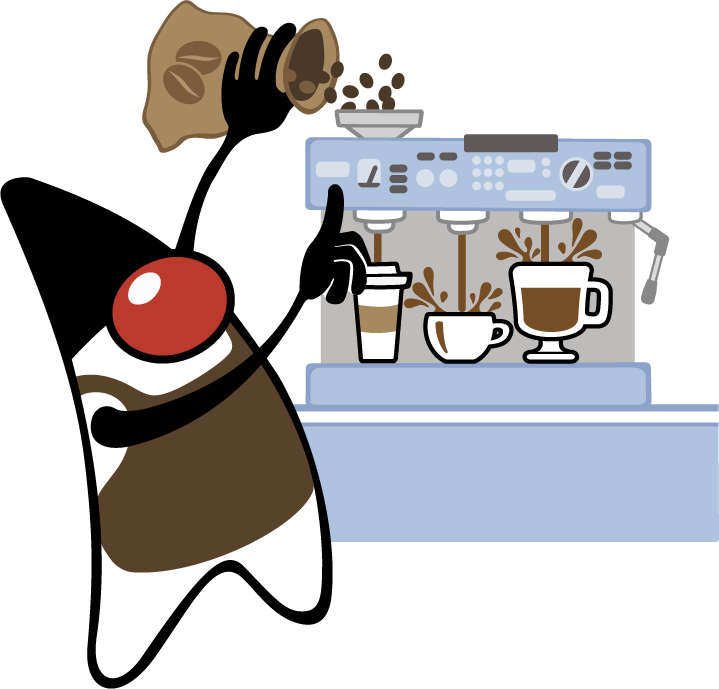 A little on the side of Jakarta EE, but still related is that the MVC 1.0 specification (JSR 371) is finally final! We have been working with this for a long time, and special thanks to Christian for his work in getting the release out the door! Without him, I doubt there would be a release of MVC!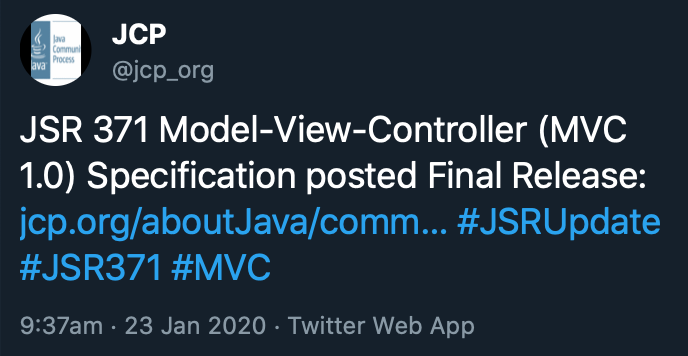 So, why isn't MVC already moved over to the Eclipse Foundation and Jakarta EE? The short answer to that is that we wanted to finish the first release under the JCP in order to have a released project to transfer. We have already transferred Krazo, the reference implementation and the plan is to start the transfer of the specification and the TCK shortly. Stay tuned for announcements about Jakarta MVC!
Jakarta EE 9 is moving forward with great progress. The status of all the work is tracked on the Jakarta EE 9 tracking board. If you are involved in one of the specifications in the Plan Review column, you are encouraged to take a look and see how you can help move these specifications forward to the In Progress column. Instructions can be found in notes at the top of the columns.