The Java Community Process (JCP) was founded in New York 25 years ago, so it only made sense to kick off the 25-year anniversary celebrations when the JCP Executive Committee (JCP EC) met in New York. The JCP EC had its second face-to-face meeting of 2023 in New York this week, this time hosted by BNY Mellon.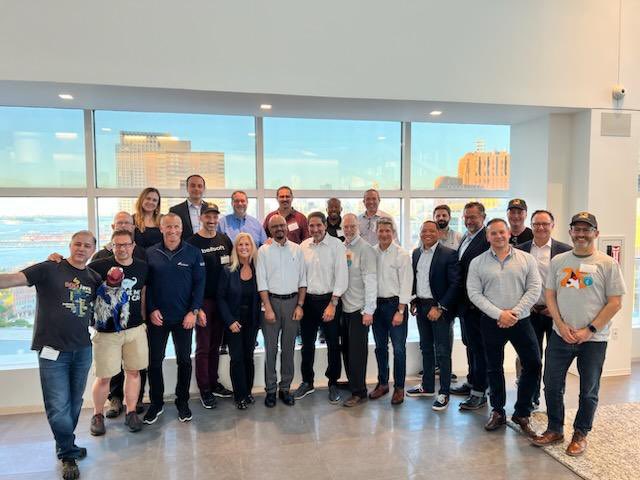 Eclipse Foundation has been a proud member of the JCP EC since 2007 as a representative of the Open Source community. I have had the honor of being the primary representative for Eclipse Foundation since 2020. Before that, I held an associate seat on the Executive Committee as an individual.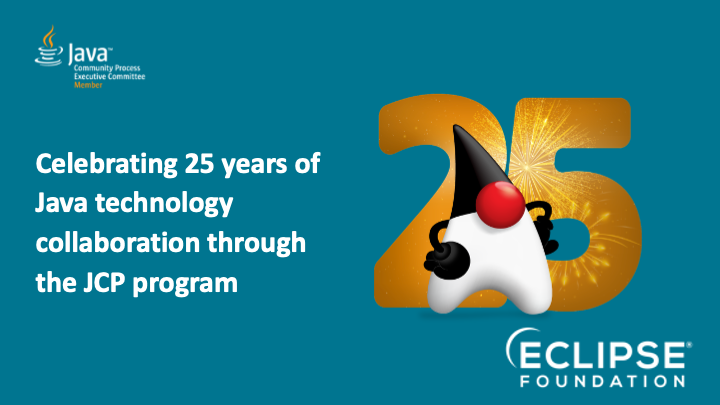 The 25-year anniversary celebrations will continue all throughout next year. As with previous anniversaries, there will be possibilities for Java User Groups (JUGs) to organize celebration events. More information to come about that in the near future.