JavaOne in Las Vegas is just a couple of weeks away. As it turns out, Jakarta EE will have a pretty good presence at the conference. My three Jakarta EE-themed sessions are:
Jakarta EE BOF [BOF4038]
Tuesday, October 18 at 18:45
Jakarta EE 10: Simplicity for Modern and Lightweight Cloud Applications [LRN3693]
Wednesday, October 19 at 15:45
The Jakarta EE Panel [LRN3679]
Thursday, October 20 at 14:30
Make sure to check out all the other Jakarta EE sessions listed in the session catalog. A lot of great topics by great speakers!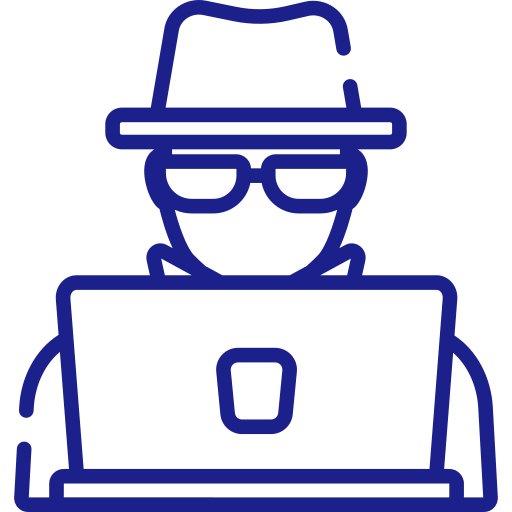 On Wednesday, October 19 between 10:00 and 12:00, I will be in the Hackergarten with the Eclipse Starter for Jakarta EE project. Please join me there to work on the https://start.jakarta.ee/. If you are unfamiliar with Open Source and/or the Eclipse Foundation, I will help you get started. This is an excellent way of kick-starting your career within open source.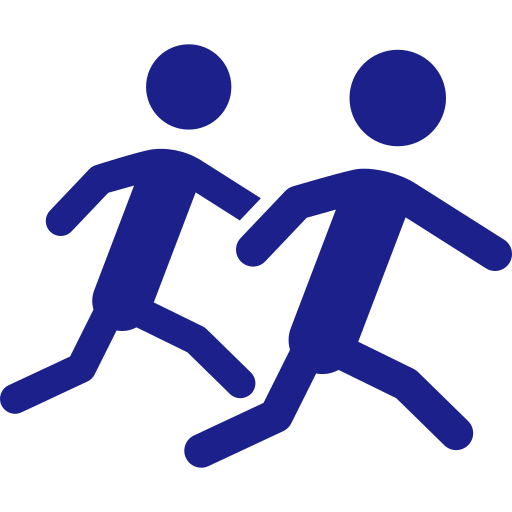 If you are like me and enjoy a morning run before the conference, then you're in good company. Please join us for the JavaOne Run (aka Duke's Morning Run) on Wednesday, October 19 at 06:00. Chad will take us on a 4-mile (6.5km) morning run at a relaxed pace to the new Las Vegas sign and back on the North side of the Las Vegas strip. Check out the details of this, and all the other community activities in the JavaOne Update Series.