Welcome to the fifth issue of Hashtag Jakarta EE!
This weekend, I attended my first FOSDEM. This is a free event that takes place in Brussels every year. It is quite an experience with fully packed rooms and crowded corridors. Sessions are short (25 mins) and focused. Absolutely a recommendation!
Mike Milinkovich presented Free at Last! The Tale of Jakarta EE for a full Java Dev Room.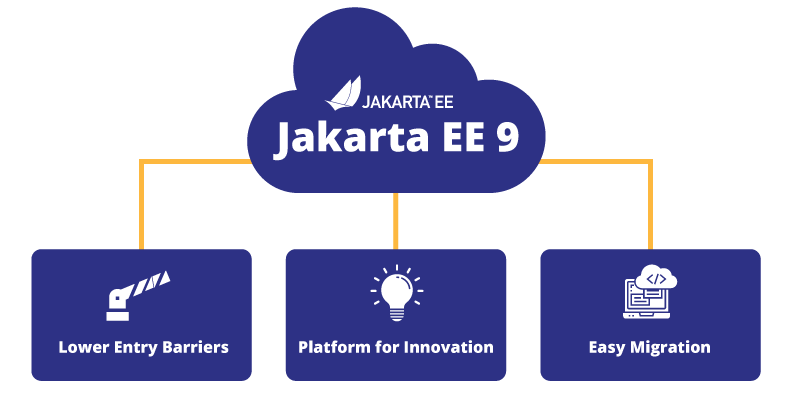 Check out the minutes from the weekly Jakarta EE Platform call to follow the progress of Jakarta EE 9.
Earlier this week, I presented Microservices in Practice with Eclipse MicroProfile at Javaforum Malmö.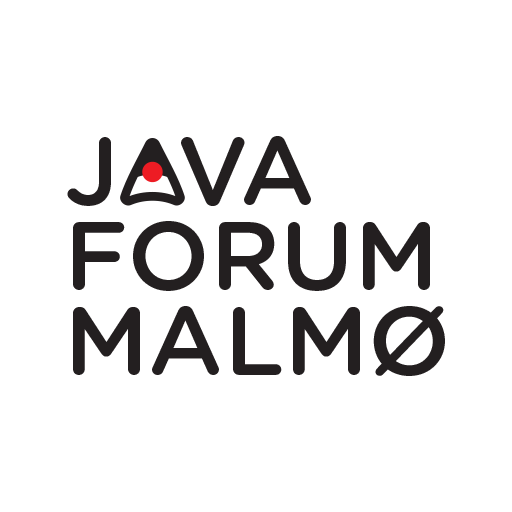 This demo-heavy talk was well received. There has been a steady increase of participants in our JUG over the last year, a strong indication for the continued popularity of Java.
If you have made it this far, I want to end this hashtag with an encouragement to check out these articles by Nicolas Frankel. He provides some very useful tips and advice about Tricky Servlet Mappings and Creative use of Filters.