JavaOne is only one month away and it is time to get out of that chair and start moving! That means that JavaOneStreak is on again for the fourth time in a row. The JavaOneStreak initiative was originally started by Arun Gupta back in 2014.
Do some kind of physical activity each day during the month* before JavaOne, log it and share with the hashtag #JavaOneStreak.
You don't even have to go to JavaOne, but tell us if you are so we can meet up and brag about our achievements.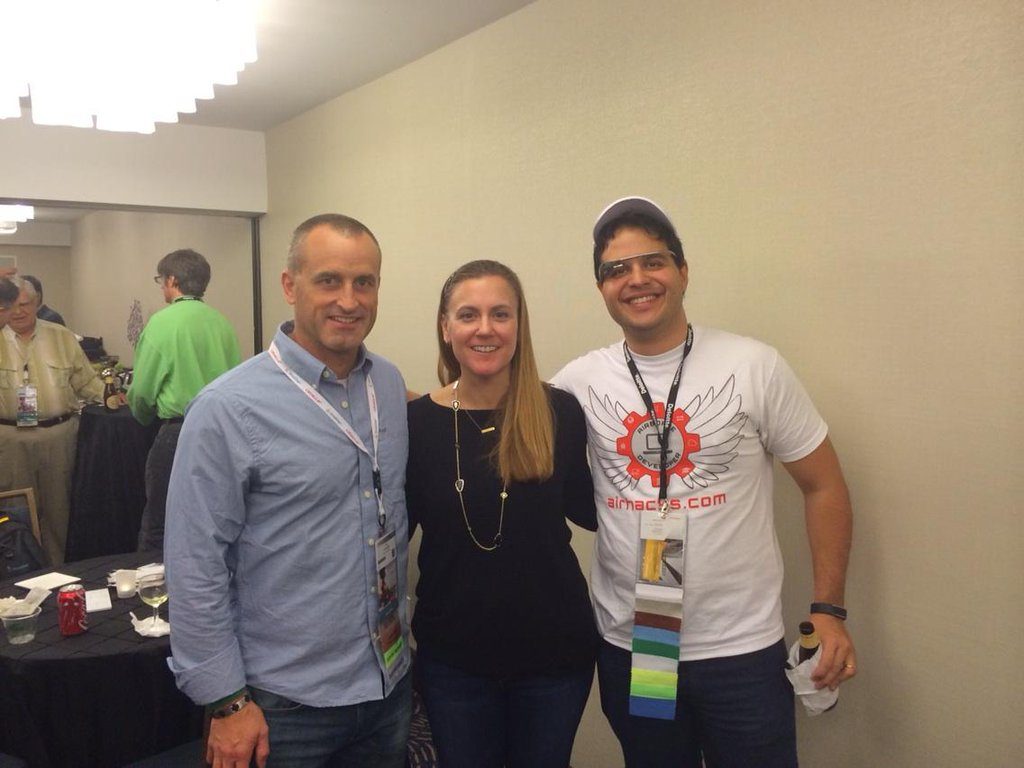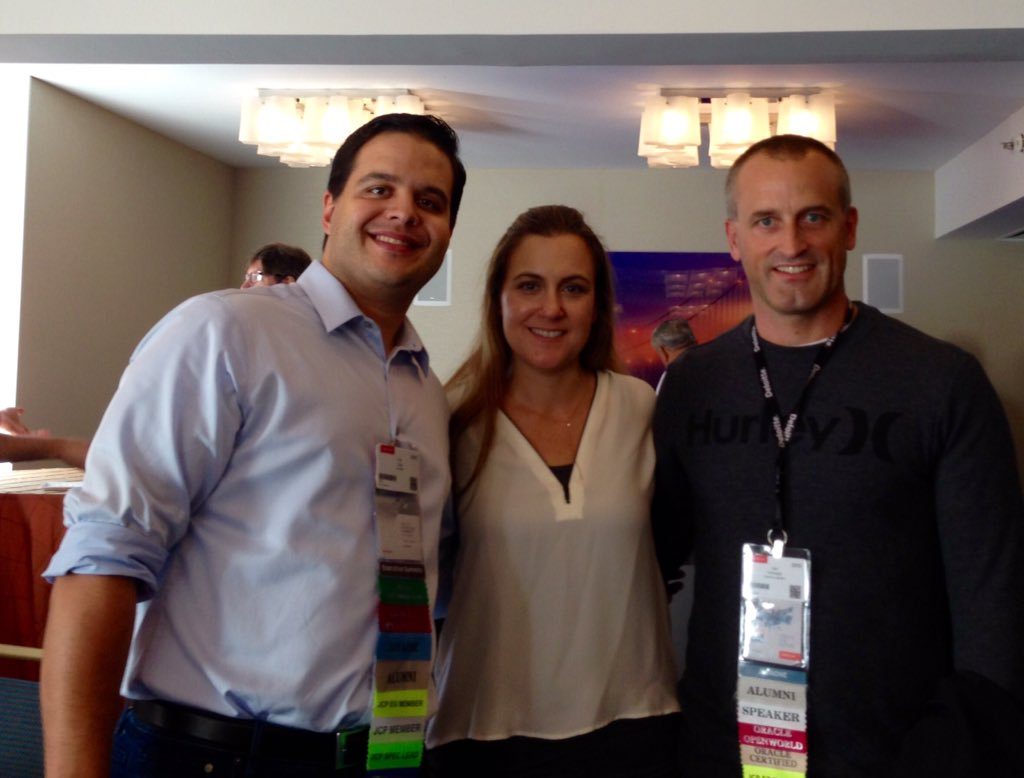 *Of course you don't have to limit it to a month. Try to follow Heinz' example and run a mile every day year long.