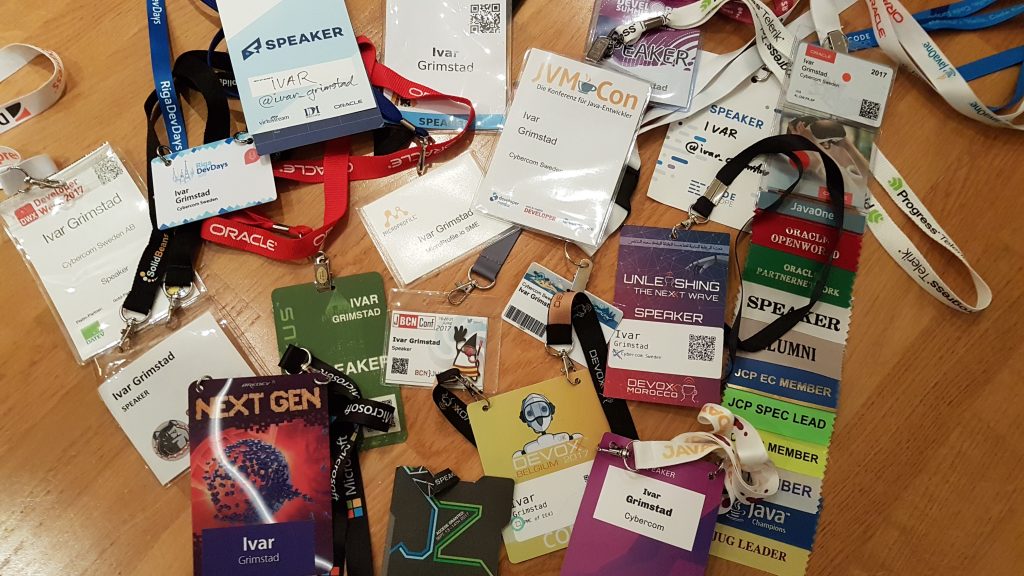 2017 was an amazing year for me with a lot of speaking engagements at conferences in four different continents!
Per Lilja joined me in leading Javaforum Malmö and we managed to meet out target of four meetups each year. We are always looking for speakers, so don't hesitate contact us if you want to present at one of our meetups.
Toward the end of the year, the EE4J PMC started up the work. The most pressing issue right now is to find a brand name to replace Java EE. Hopefully, this will be finalized in near future.
Stay tuned…