The future of Cloud Native Java with Jakarta EE is here! The Jakarta EE website was launched today with lots of information, news and resources, including the new results of the 2018 Developer Survey.I even got my blog posts about the relationship between Jakarta EE, EE4J and Java EE listed in FAQ section. The website even features the new Jakarta EE logo.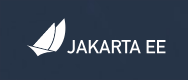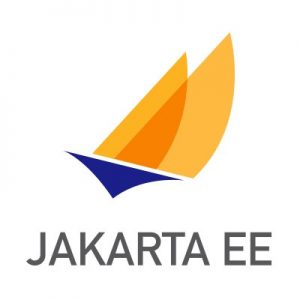 I should be honest and say that it wasn't my first choice when I voted, but when I see it in use with different colors and backgrounds, I must admit that it looks pretty good.
The initial strategic and participating members of the Jakarta EE working group are also listed on the website.

It is pretty awesome to see this list of companies participating and supporting Jakarta EE! And the list is likely to expand as more companies join. The future of Cloud Native Java is Jakarta EE, and the future looks bright. Let's set the sails and sail towards the future (finally got the logo, I think…).