The first edition of Oracle Code ONE is a wrap!
Most people I talked to before the conference were a bit curious as to how the spirit of JavaOne would be affected by the new wrapping. When the conference started, it quickly turned out that it is all about the people and not about how the conference is packaged. The community is the same, and the Java™ community is as strong as ever!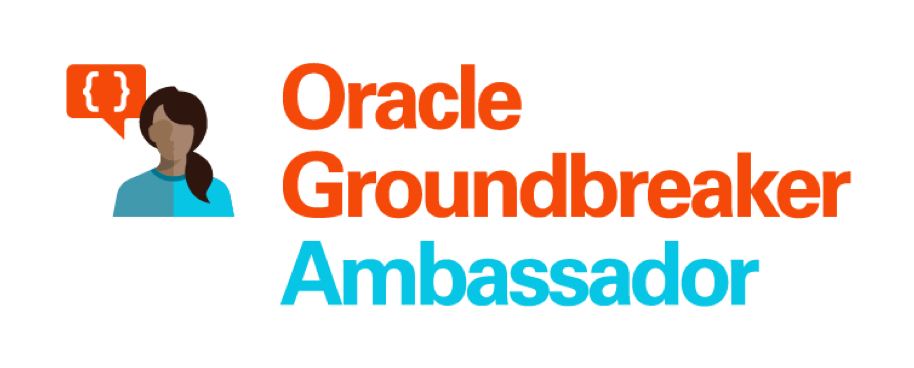 Just before the conference, the Oracle Developer Community was re-branded to Oracle Groundbreakers. Consequently the Oracle Developer Champions changed name to become the Oracle Groundbreaker Ambassadors.
In addition to my own sessions, I helped out at the Groundbreaker HUB at the exhibition floor, participated in the JCP Meet the Candidates BOF as well as being a part of the Jakarta EE panel.
I also had the great pleasure of participating in the Groundbreaker Community Keynote. I will most definitely not get any award for my performance as Thor, but it was great fun!
But I did not go home empty handed. At the annual JCP Party, Christian and I won the JCP Outstanding Spec Lead Award for our work with JSR 371 – MVC 1.0.