Welcome to the eigth issue of Hashtag Jakarta EE!


This week, I was at Devnexus in Atlanta. This awesome conference organized by the Atlanta Java User Group has established itself as the place to be if you are a Java developer. This year with 2400 attendees and an amazing line-up of world-class speakers.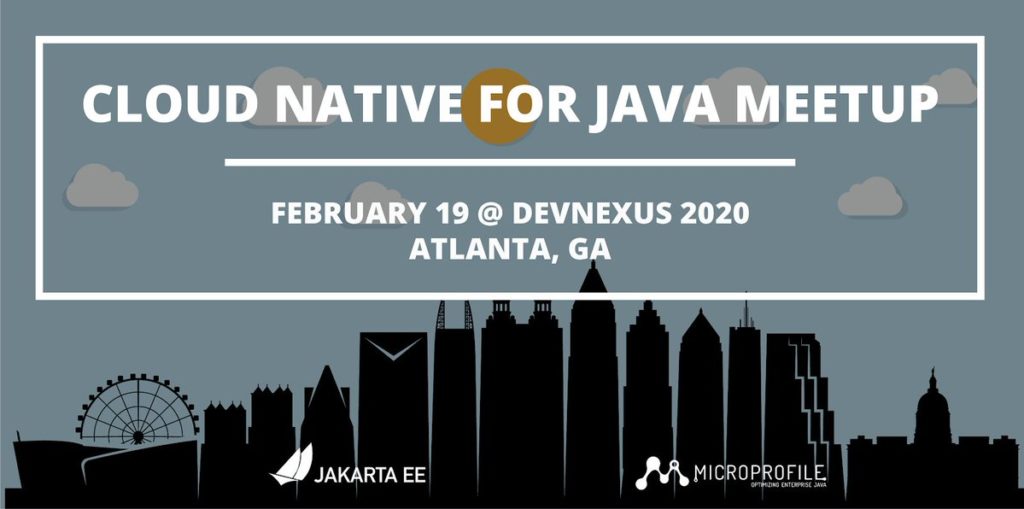 On the evening the first day of the conference, the Eclipse Foundation hosted a Cloud Native for Java Meetup. More than 100 participants came together for food, drinks and technical discussions around Jakarta EE and Eclipse MicroProfile.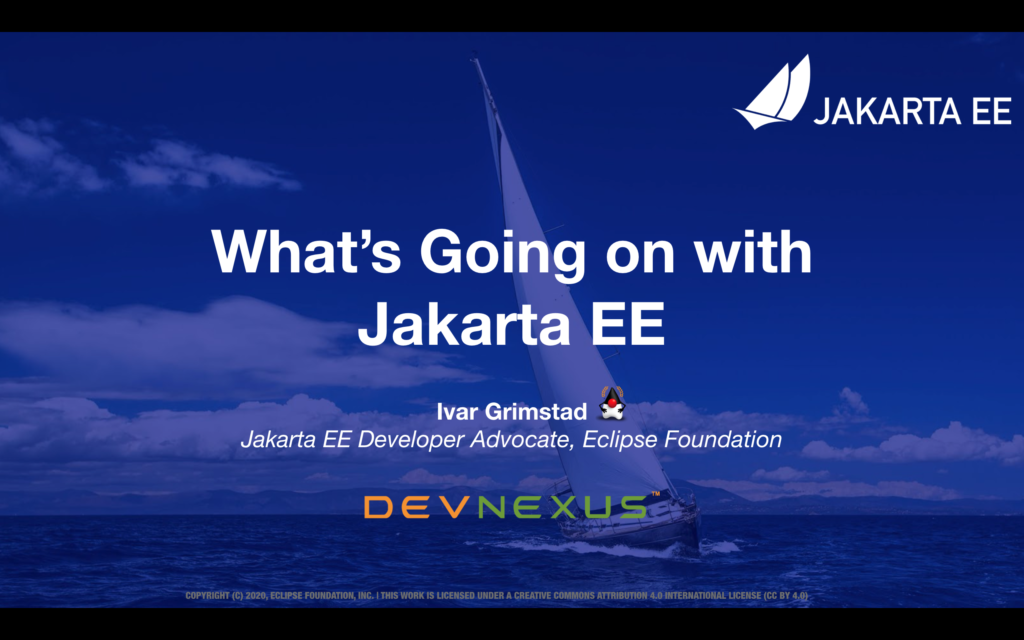 My talk What's Going on with Jakarta EE was well received by those who attended. I gave an update on Jakarta EE 9 as well as outlining many of the various ways of getting involved.
The Jakarta EE booth was located in the community corner of the exhibition hall together with Apache, OSI, and AdoptOpenJDK. We had a great time there with lots of good discussions.