Welcome to the twelfth issue of Hashtag Jakarta EE!
This week, I should have been speaking at JavaLand, one of my favorite conferences.

But as you are aware of, this conference was added to the long list of cancelled events this spring.
Being a Developer Advocate normally involves a lot of travel and interacting with people face-to-face. Now that we're all grounded in one way or the other, I have been exploring the various options for creating video content, either by live-streaming or prerecorded sessions. It is a jungle! The rest of this post describes some of the efforts we have started up this week.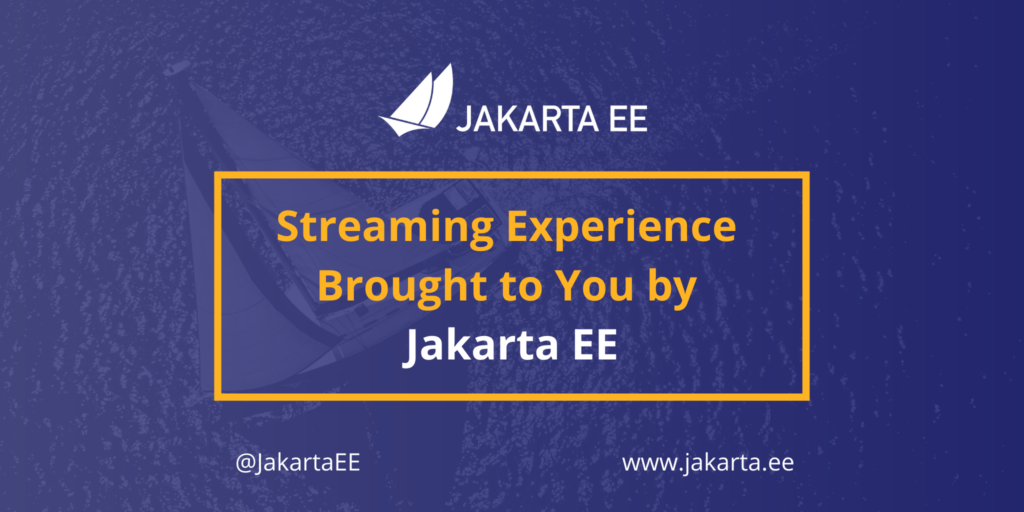 I am super happy with the free Crowdcast channel for JUGs that we were able to set up with funding from Jakarta EE. Make sure to add it to your bookmarks and follow the channel for updates on upcoming events.
This morning I created the Studio Jakarta EE YouTube channel and uploaded the first video, so I can now officially call my self a Youtuber 🙂
At the Eclipse Foundation, we will also start streaming a series of interviews, discussions and live events on the Eclipse Foundation Crowdcast channel.
If you are still hungry for more, take look at the recordings from last year's Jakarta One LiveStream.