Welcome to the thirtieth issue of Hashtag Jakarta EE!
It's vacation time, but the hashtag series continues…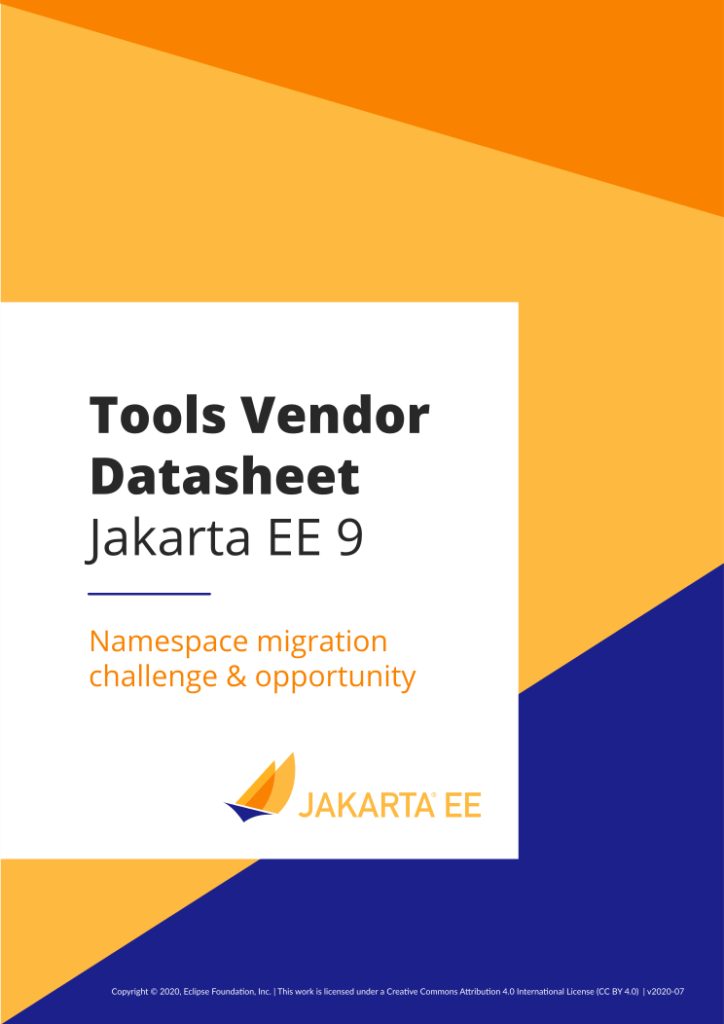 The Jakarta EE Working Group has created a Jakarta EE 9 Tools Vendor Datasheet that collects information regarding the Jakarta EE 9 release. Specifically around the namespace change from javax.* to jakarta.*. Please share this datasheet with anyone you suspect may be impacted by this release.
Jakarta EE 9 release is moving forward! At the time of writing this blog, the TCK has 97.98% passing tests. Bookmark the Jakarta EE 9 TCK Overview to follow the progress.
The ballots for releasing the specifications that are a part of Jakarta EE 9 are about to start any moment now. Follow the public Specification mailing list to see how this progresses.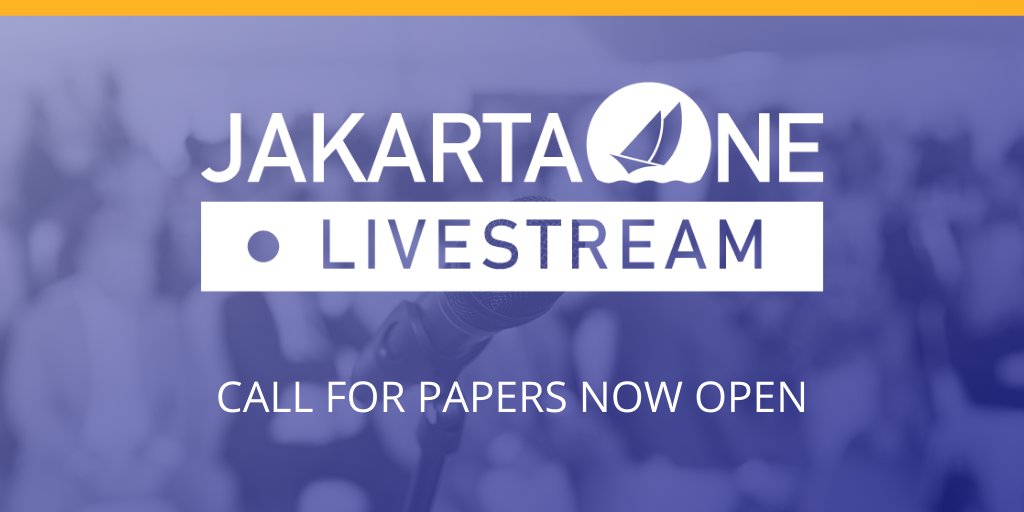 Finally, I want to remind you of submitting your presentation to the JakartaOne Livestream. The call-for-paper is open until July 31.