Welcome to the thirty-sixth issue of Hashtag Jakarta EE!
This week's status of the ballots for the Jakarta EE 9 specifications is that there are still three passed, but now there are seven ongoing ballots. Of these seven, two will close this week. Some of those that are close to being ready for ballots will most likely start this week.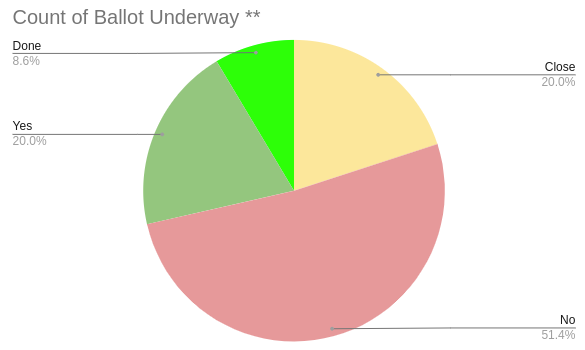 Make sure to join the Jakarta EE Community Call on Thursday, September 10 to learn more about the ballots and other Jakarta EE related topics.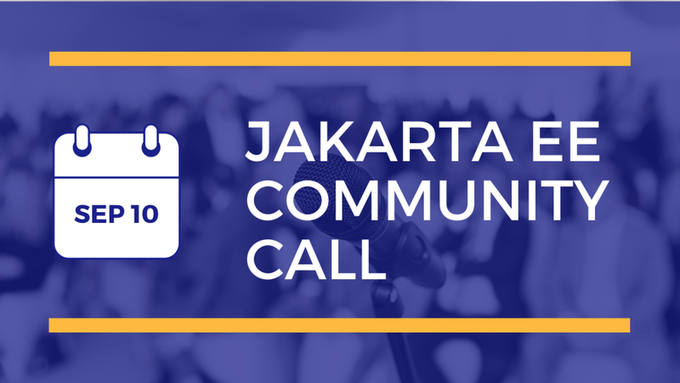 We are in the process of planning a Jakarta EE Virtual Tour where we will visit Java User Groups around the World virtually with talks about Jakarta EE. More information about this will be announced shortly, so stay tuned!