Today is exactly one year since I started as the Jakarta EE Developer Advocate at the Eclipse Foundation.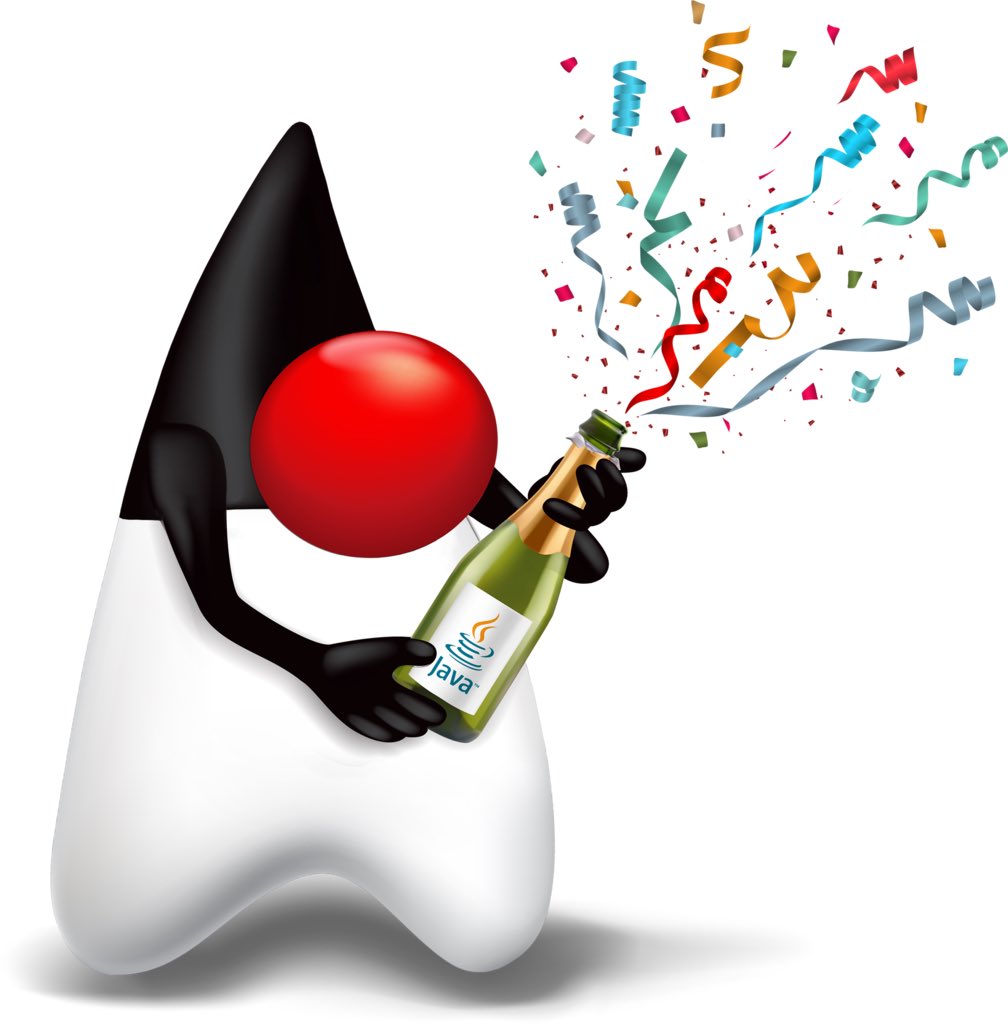 It started out as expected, with a lot of speaking engagement at developer conferences around the World as well as an increased online presence and activity in the community.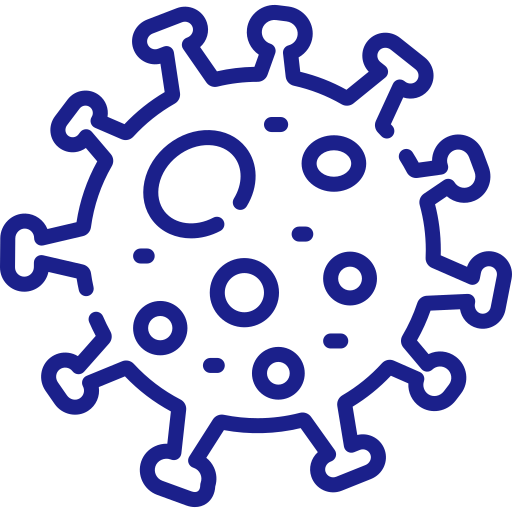 Then Covid-19 hit us and everything went virtual. After a period of panic, I think we as a community have adjusted pretty well. I guess that the industry we are in was pretty well equipped to go virtual, thus the community can continue being vibrant and active. But I do miss being on the road and meeting you all out there! Virtual conferences and meetups are all good, but cannot replace the real deal.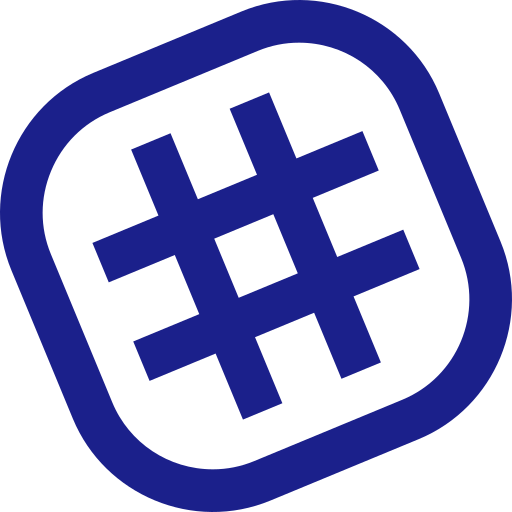 As a full-time developer advocate, there is more time for blogging, so I have been able to produce more blog posts this year than ever before. One thing I am especially proud of is the Hashtag Jakarta EE blog series that I started. I hadn't expected that I would be able to keep up with a weekly cadence, but it has turned out to be enough content being produced out there to keep that going. Please ping me if you want your pet project to be mentioned in one of the upcoming posts.
I also started the Studio Jakarta EE YouTube channel. This channel is a complement to the official Jakarta EE channel. The idea behind Studio Jakarta EE is to have a place for more informal content, such as interviews, chats, small tech tips, and such.
This was just a small peek into what I have been up to. There is plenty of more, but I will stop here to keep this blog post from being too long. In summary, it has been an amazing year, and I look forward to the years to come!