Welcome to the seventy-fifth issue of Hashtag Jakarta EE!
The Jakarta EE Platform project does not rest on its laurels! Vivid discussions are going in the weekly platform calls as well as on the mailing lists. Read the minutes from the platform calls to keep informed in case you are not able to join the calls.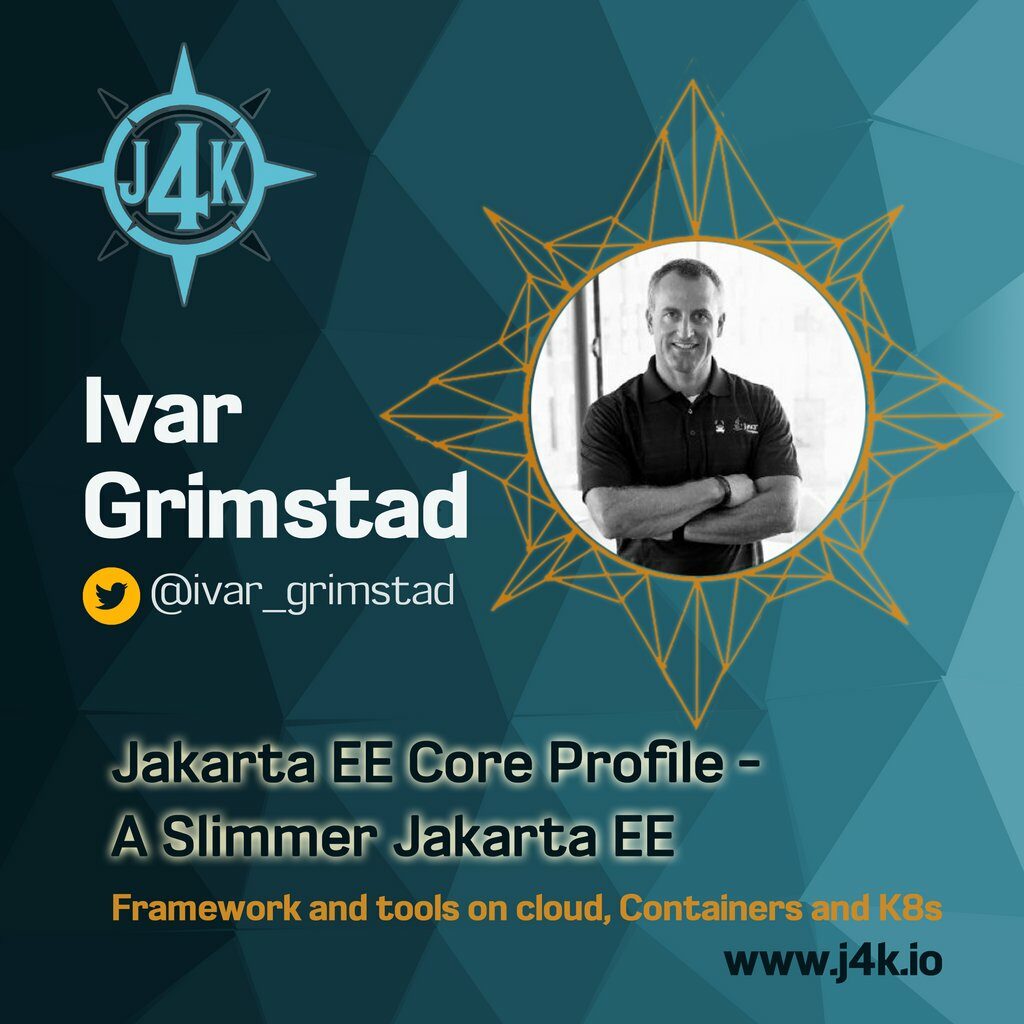 Talking about keeping up-to-date, I will be speaking at J4K this week. My talk, Jakarta EE Core Profile – A Slimmer Jakarta EE, is about the Jakarta EE Core Profile which you may say is very much a work-in-progress. This talk will give you the latest status update as well as pointers to how to contribute and influence the direction of the specification.

I am extremely happy to see that Hibernate ORM 5.5.0 is now certified as a compatible implementation of Jakarta Persistence! They have passed the TCKs for both Jakarta Persistence 2.2 and Jakarta Persistence 3.0 which means that they are aligned with both Jakarta EE8 and Jakarta EE 9 supporting both the jakarta.* namespace as well as javax.*. This is an important milestone. Provides a migration path for all those applications out there using Hibernate ORM for persistence.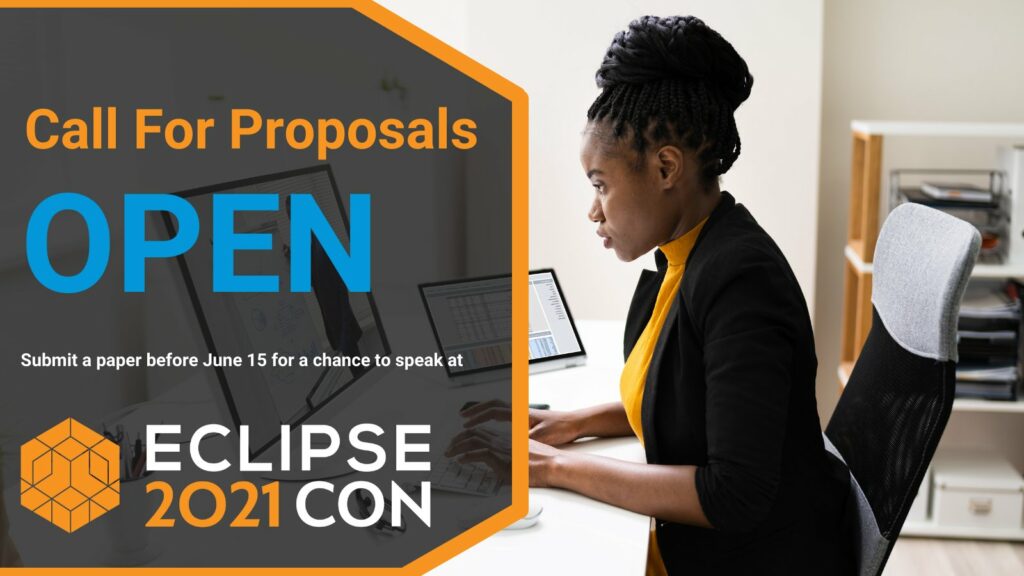 The Call for Proposals for EclipseCon 2021 ends on June 15, so there is still time for you to submit your Jakarta EE talk to have a chance of being a speaker!

The planning for JakartaOne LiveStream 2021 has just started. Mark December 7, 2021 in your calendar today. More details and dates for the Call For Paper will be announced shortly. Stay tuned!