Welcome to the seventy-seventh issue of Hashtag Jakarta EE!
The 2021 JVM Ecosystem Report by Snyk was published this week. The focus of the report is on the most important aspects for Today's JVM developers. The report shows that Java SE 11 is the dominant version of Java in production environments. It is good to see that the industry is moving past Java SE 8. This is also great input to the decision on what Java SE version to use as a baseline for Jakarta EE 10. The report also touches on application frameworks. Jakarta EE (and Java EE) is doing very well with a market share of 12.7% and 24.2% respectively.
The article Java EE and Jakarta EE: What IT leaders should know in The Enterprisers Project highlights how Jakarta EE helps bridge old and new technologies in hybrid cloud environments.
On Tuesday, June 24, I will be presenting Beyond Jakarta EE 9.1 at jOnConf 2021. At the end of the day, I will be participating in a panel with the topic Software Architectures: Enterprise Java.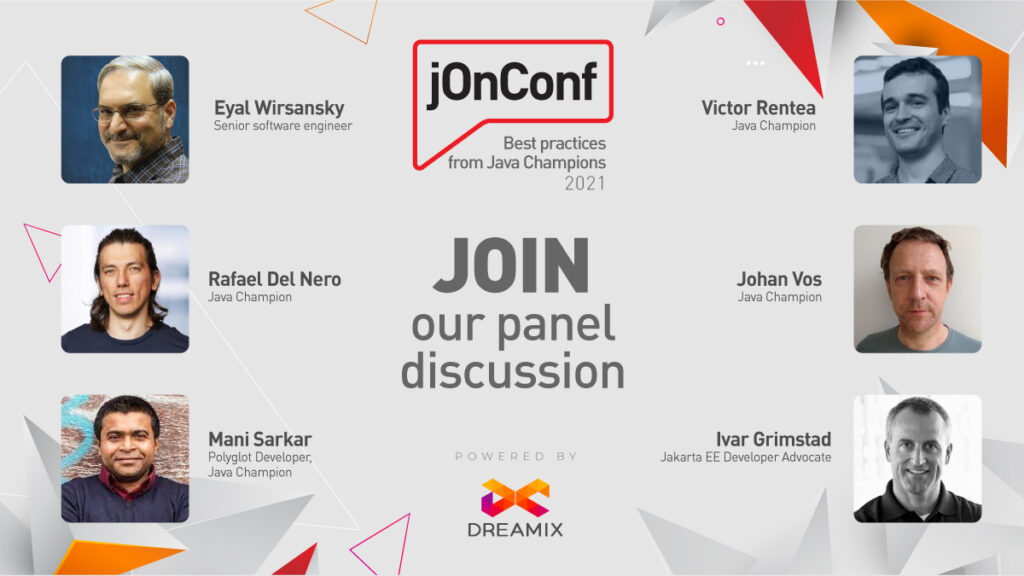 Eclipse GlassFish 6.2.0 was released this week! This version includes Eclipse Krazo, which means that Jakarta MVC is supported out of the box. A huge milestone for Jakarta MVC!