Welcome to the eighty-eighth issue of Hashtag Jakarta EE!
The release plan for Jakarta EE Core Profile 10 has been published by the Jakarta EE Platform project. I won't go through every detail of it here, but I wanted to list the specifications that are proposed to be part of the first version of Jakarta EE Core Profile.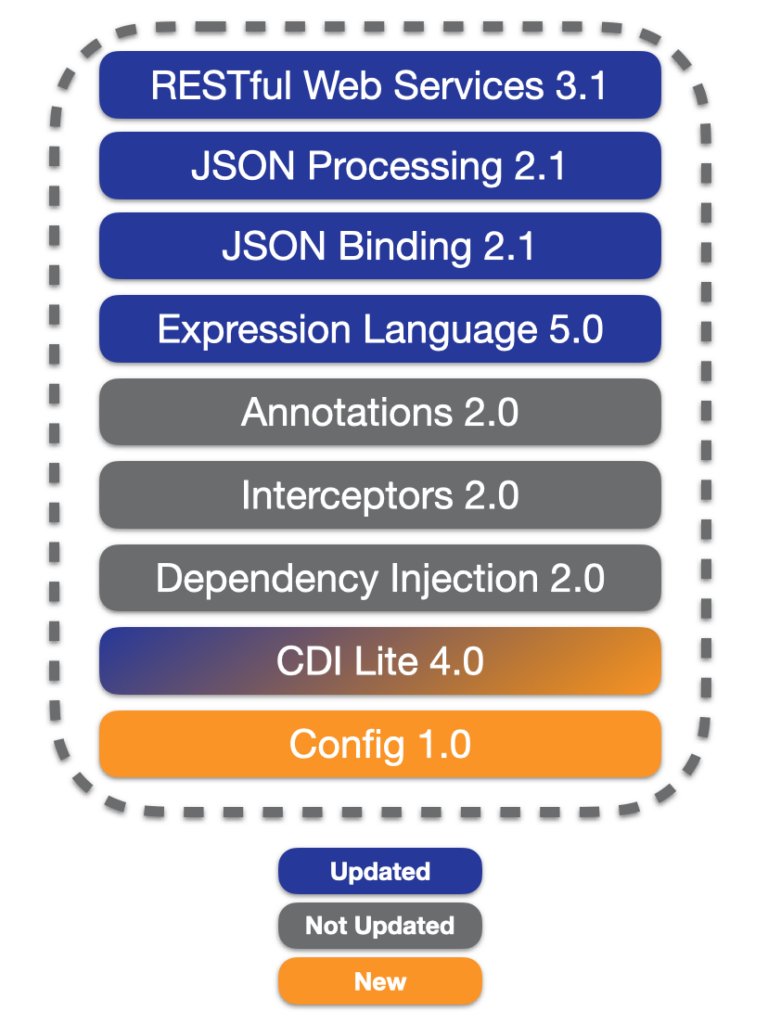 As you can derive from this list is that Jakarta EE Core Profile is focused on providing a minimal foundation for smaller runtimes that are suitable for microservices and also allows for ahead-of-time compilation. The TCK will be made available standalone and will be possible to execute on Java SE 11 and Java SE 17. The plan is to release Jakarta EE Core Profile in the same timeframe as Jakarta EE Platform and Web Profile, which is scheduled for Q1, 2022.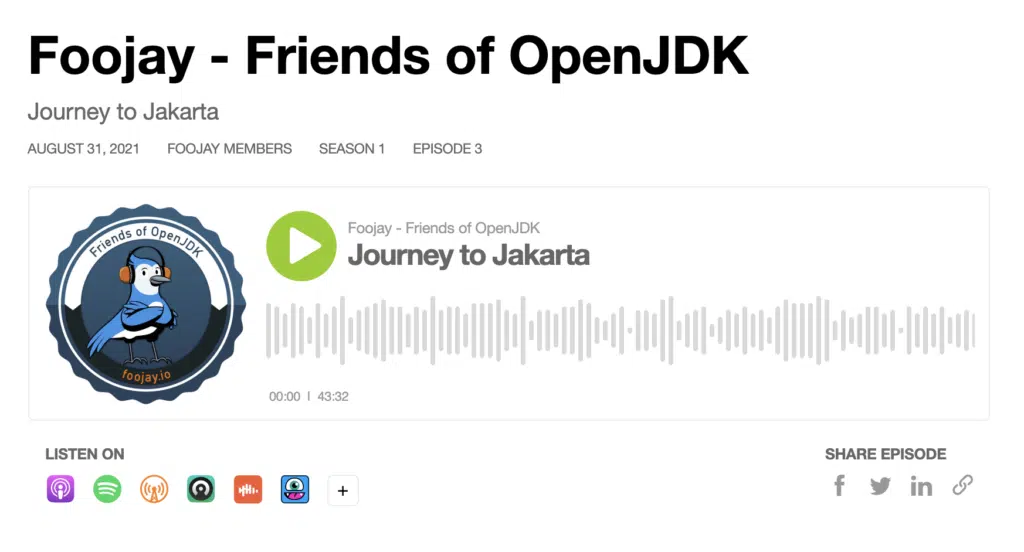 Last week, I had the pleasure of being a guest at the Journey to Jakarta podcast by Foojay together with Rudy De Busscher, Josh Juneau, and the host Erik Costlow. Listen in to hear us chat about the modernization of the Jakarta EE Platform, the importance of backward compatibility, and much more…

At the end of this Hashtag, I want to point you to the announcement that Spring 6.0 will be baseline with Java 17 and Jakarta EE 9. Juergen Hoeller explains all about the reasoning behind this decision in the post A Java 17 and Jakarta EE 9 baseline for Spring Framework 6. Spring 6.0 is planned to be released in Q4 2022.