Welcome to issue number one hundred and two of Hashtag Jakarta EE!
JakartaOne Livestream 2021 is a wrap!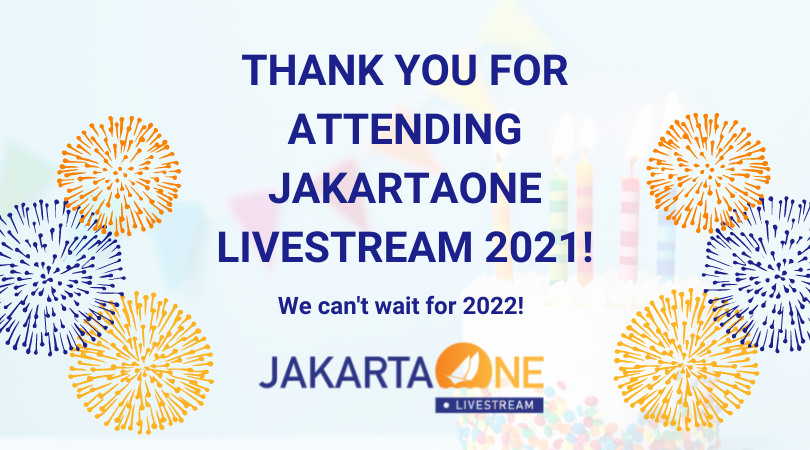 I hope you enjoyed it as much as we did hosting the event! Don't worry if you missed some of the talks, we have got you covered. All the videos from the talks and the Studio Jakarta EE sessions will be made available on the Jakarta EE YouTube Channel shortly.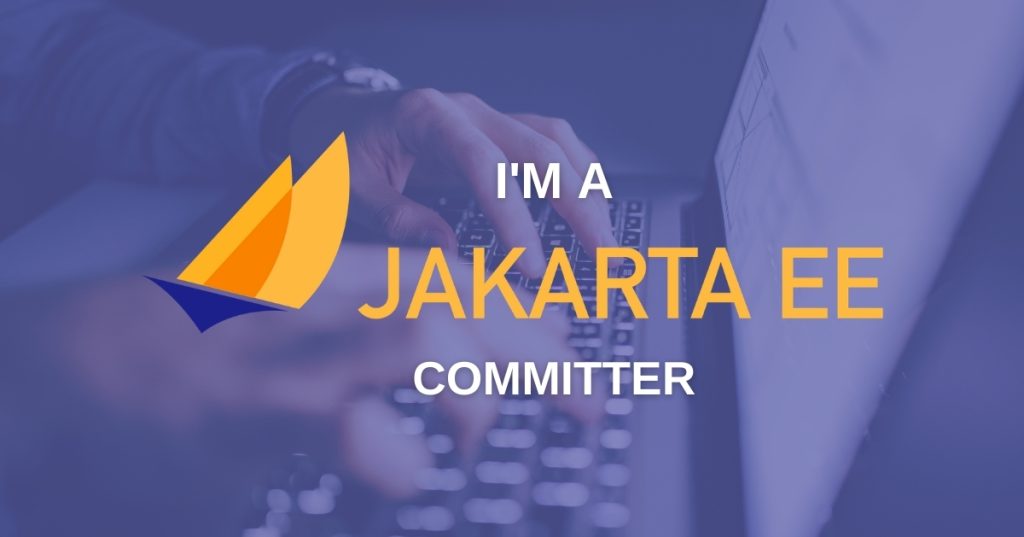 Here is a reminder of the Jakarta EE social cards made available for you to use freely. Pick the card that fits your engagement and spread the word!
There is a new project proposal for Jakarta Commons. The intention of this project is to be a shared space for the community to define utilities, annotations, and APIs to be used by other Jakarta specification projects. Please take a look at it and provide feedback on the proposal creation tracking issue.

If you missed it, take a look at the Get to Know Jakarta MVC I posted last week.