Welcome to issue number one hundred and six of Hashtag Jakarta EE!
The blog entries from the jakartablogs.ee blog aggregator are now also displayed on the new blog section on jakarta.ee. Just navigate to https://jakarta.ee/blogs, or click on the Blog menu item on the top menubar.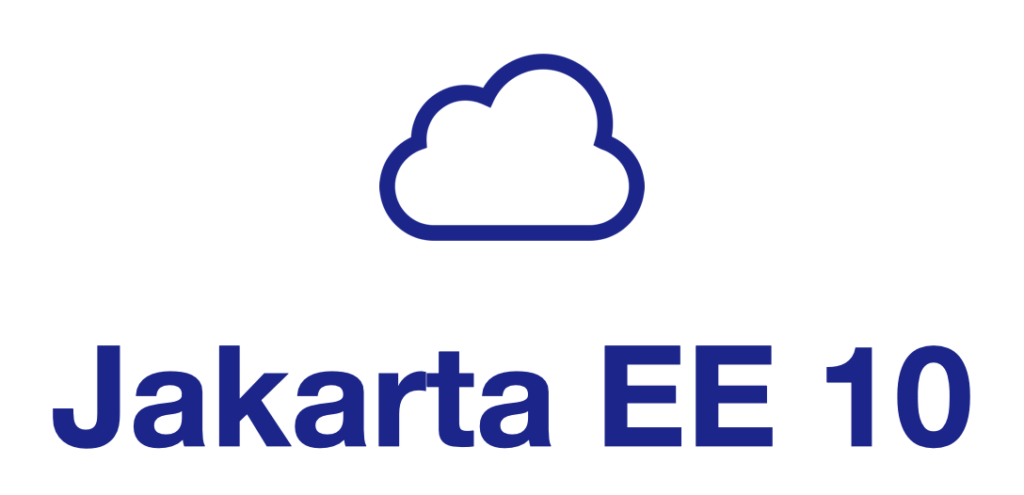 The Jakarta EE Platform team started 2022 with the weekly calls on January 4. These calls happen every Tuesday at 11:00 ET and are open for anyone interested to join. Check the Jakarta EE Specifications public calendar for details. These calls are an excellent opportunity to discuss matters directly with everyone involved. Don't underestimate the power of direct, synchronous communication! Especially in these times where we are stuck behind our webcams, with email threads and slack channels flowing over and important information tending to get lost in the ever-increasing amount of spam hitting us every day. If you miss a call or are interested in seeing what is being discussed, check out the meeting minutes.

The first milestone of Spring 6.0 was released this week. Check out Juergen Hoeller's announcement. For those of you waiting for Spring Boot 3.0, the good news is that there is a milestone planned to be released later in January. Spring 6 and Spring Boot 3 are the first versions of Spring supporting the jakarta.* namespace.