JConf Dev 2022 (aka DEEP. DISH. JAVA.) felt like a smaller version of Devnexus. It sure has the potential to grow into something more prominent once the fine citizens of Chicago discover what they missed out on in 2022. Stay tuned for 2023, and make sure to grab your ticket before it is sold out!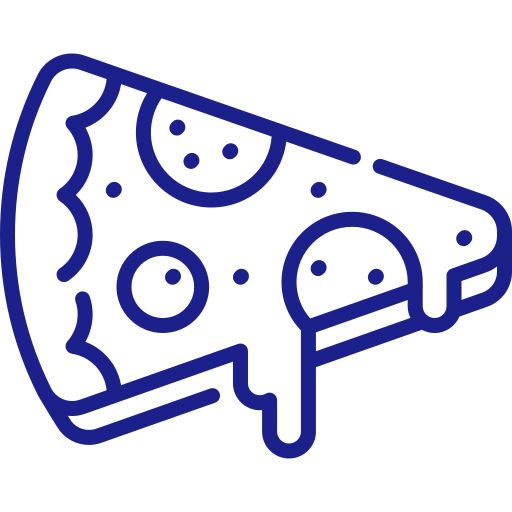 Besides enjoying the culinary treats of Chicago (i.e. deep dish pizza), I also had a talk titled Jakarta EE 10 – Simplicity for Modern and Lightweight Cloud Applications on the second day of the conference. You can check out the slides below.
I always try to get a morning run when I am at conferences. As does Emily, so when we're at the same conference we usually go for a run together. In Chicago, we met up at 6:30 every day for a run along Lake Michigan.