Welcome to issue number one hundred and fifty-three of Hashtag Jakarta EE!
JakartaOne Livestream 2022 is only a couple of days away. Check out the agenda and be prepared for a full day packed with great content! If you haven't registered yet, this is the time to do so!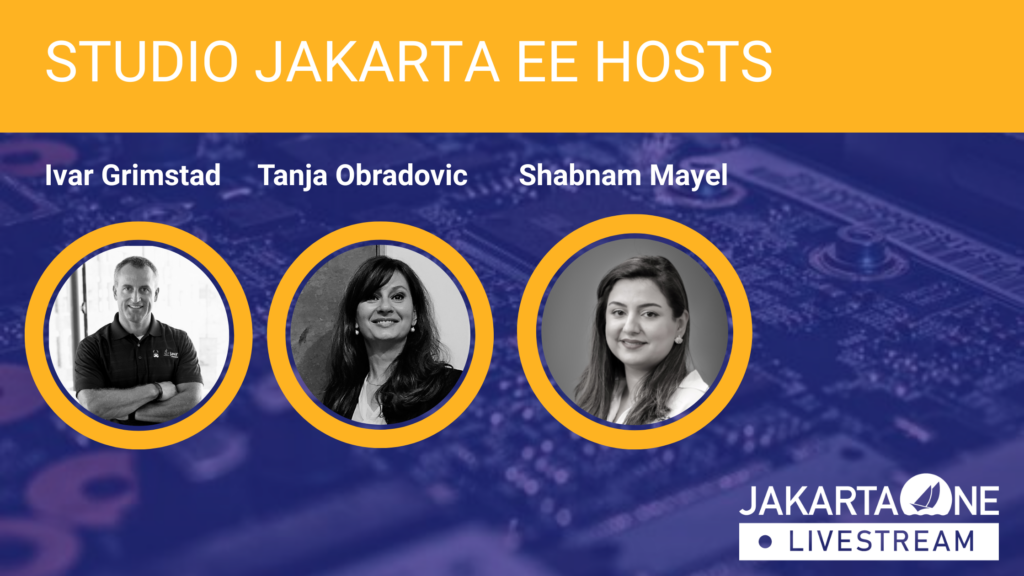 Between the sessions, we will return to Studio Jakarta EE where Shabnam, Tanja, and myself will discuss the talks and other topics related to Jakarta EE. And of course, there will be time for some surprises and fun as well. The tradition of having an informal food-related competition continues. The topic for JakartaOne Livestream 2022 is Jakarta EE themed snack. So go wild with your favorite snack and tweet your contribution. Make sure to use the hashtag #JakartaOne and tag the picture with @JakartaEE and @JakartaOneConf.
This year's JakartaOne is the fourth edition of this online conference, and true to tradition, we create these exclusive collector's buttons for those participating. Let us know if you have all of them!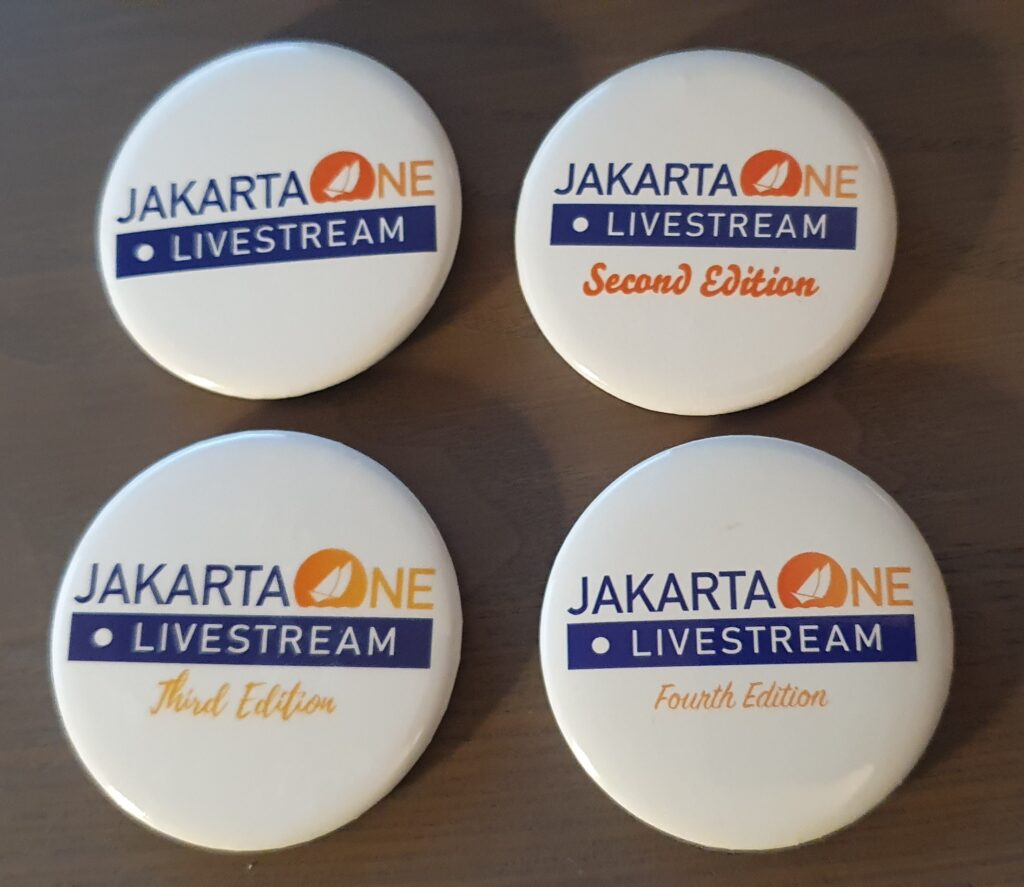 As you noticed, this issue of Hashtag Jakarta EE was fully dedicated to JakartaOne Livestream. I'll be back with more updates on what else is going on in the vibrant Jakarta EE community next week.
We hope to see you on Tuesday!