Welcome to issue number one hundred and sixty-four of Hashtag Jakarta EE!
I am right now on my way home after DeveloperWeek 2023. You can read about it in my blog post about the event. But there is no rest for the brave. Next week, I will be at ConFoo 2023 in Montreal where I have two talks scheduled.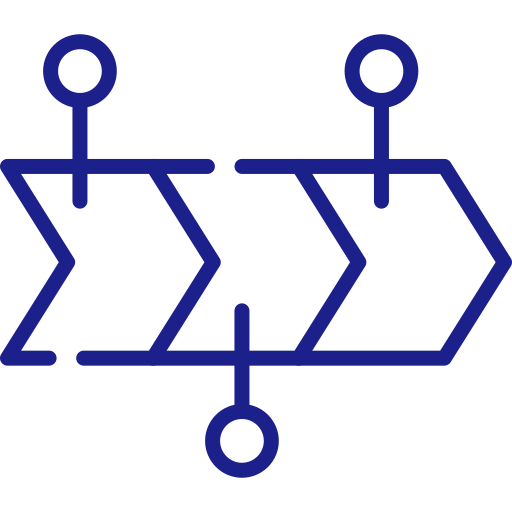 Planning for Jakarta EE 11 continues in the Jakarta EE Platform Project. Currently, feedback is being requested from the various individual component specifications. Join the weekly Jakarta EE Platform project call if you want to be a part of the planning for Jakarta EE 11.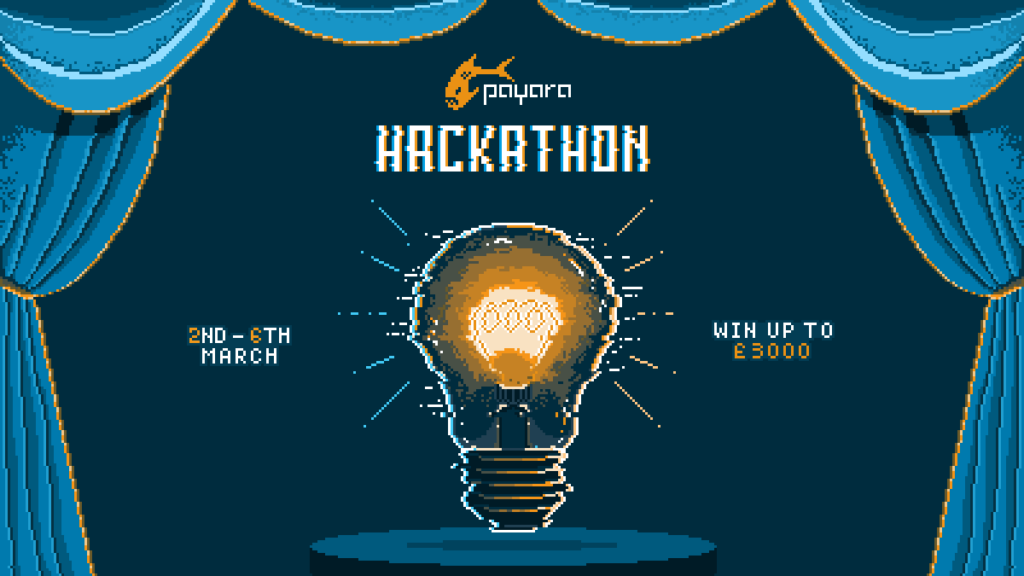 At the beginning of March, there will be a Jakarta EE hackathon organized by Payara where you can win up to £3000. I am going to be one of the judges, and I look very much forward to seeing what the participants are able to come up with.
Also, remember to sign up for Devnexus 2023, where there will be a dedicated track with Jakarta EE content.