Welcome to issue number one hundred and sixty-five of Hashtag Jakarta EE!
I am writing this post while traveling home from ConFoo 2023. You can read all about it here.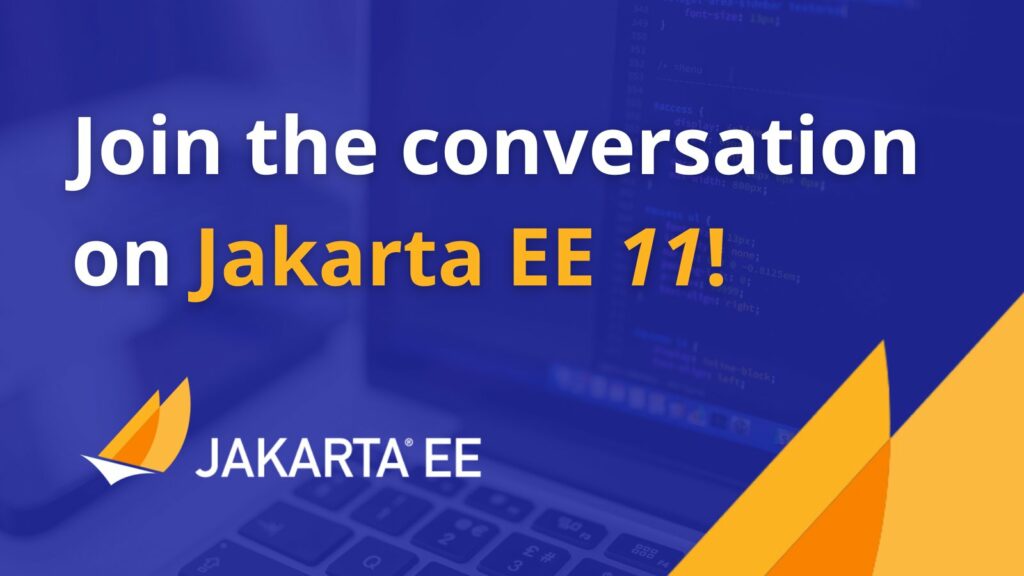 While I have been traveling, the work with Jakarta EE 11 goes on. The platform calls happen every Tuesday at 11:00 AM ET, and this is the place to be to get first-hand information about what's going on. If you're unable to attend, do check out the minutes.
One of the tasks the Jakarta EE Platform project is currently working on is gathering input from the various Jakarta specification projects to get an overview of their plans. The result of this work will feed into the release plan for Jakarta EE 11.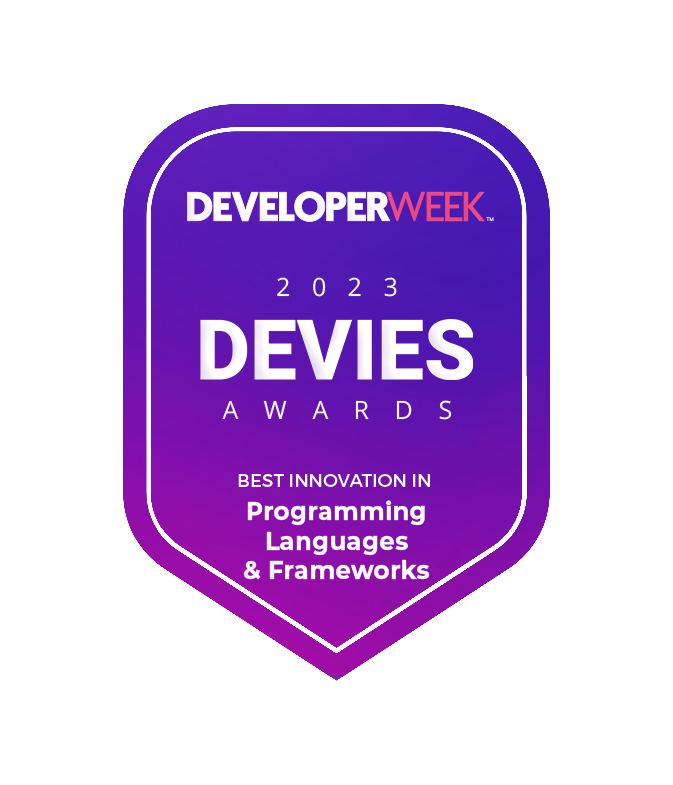 I also want to recap last week with a picture from the DEVIES Award ceremony at DeveloperWeek where I received the award for Jakarta EE 10 on behalf of Jakarta EE.