Welcome to issue number one hundred and sixty-nine of Hashtag Jakarta EE!
Java 20 was released on Tuesday this week! As with the previous releases, Java 20 comes with a small set of features. Which is natural given the 6-month release cadence. Virtual Threads (JEP 436) from Project Loom is in 2nd Preview in Java 20. It is really the time to try it out before it gets elevated from Preview to a regular feature. This is expected to happen in Java 21, which is only 6 months away.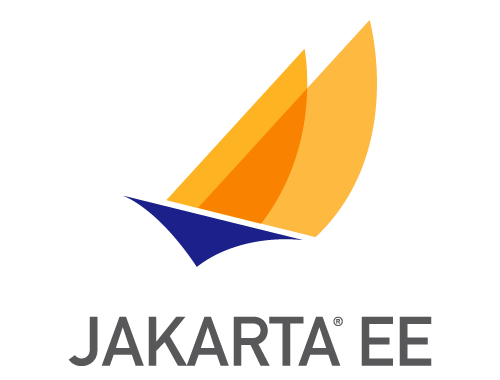 The addition of Virtual Threads in Java 21 is a topic for Jakarta EE 11 as well. Check out the minutes if you're not able to attend the weekly Jakarta EE Platform Calls on a regular basis to stay on top of what's being discussed.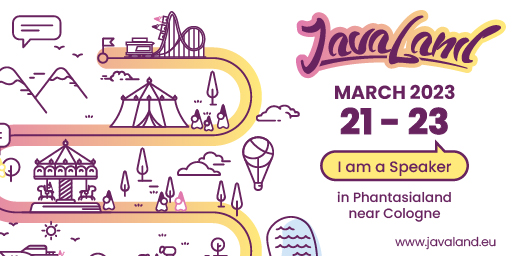 Last week, I was at JavaLand. Organizing a conference in an amusement park with free roller coasters and ice cream, in addition to top-class speakers providing amazing content, is a given success. And JavaLand 2023 was no exception. I think all of the 2400 attendees agree with me on that.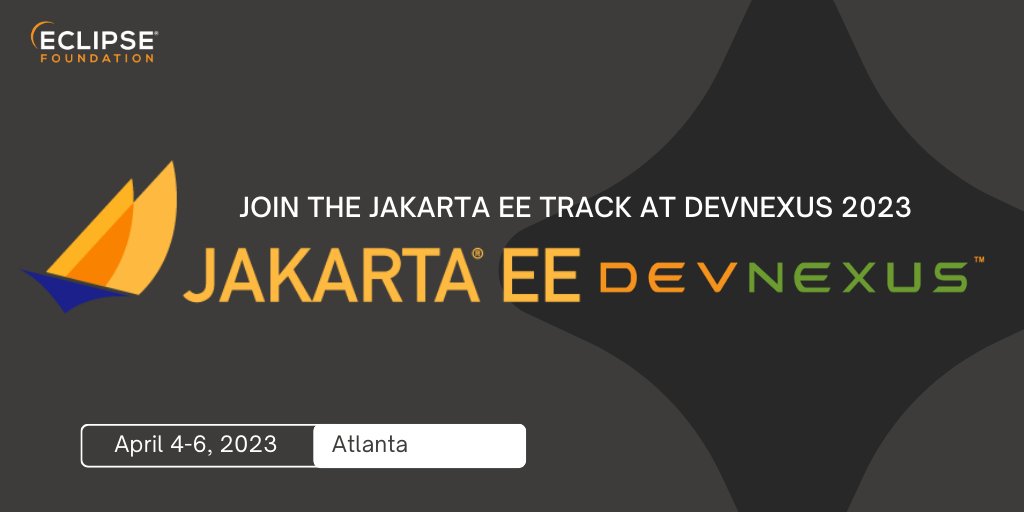 Next up is Devnexus in Atlanta. This is another of my favorite conferences, and it has established itself as the largest Java conference in the US. New this year is that we have a dedicated Jakarta EE track. The track will feature talks about, and related to Jakarta EE. We will also make sure to celebrate the 5-year anniversary of Jakarta EE. Please join us in the celebration, and pick up some limited 5-year anniversary swag.