Welcome to issue number one hundred and seventy-five of Hashtag Jakarta EE!
I am home from an absolutely amazing Devoxx Greece 2023! The 1200 of you that were there know what I am talking about. But don't despair if you weren't able to attend this conference. A new opportunity comes up already next week in London. If you haven't signed up for Devoxx UK 2023 yet, do so with the 25% discount code SEEMESPEAK23.
I will be presenting Modern and Lightweight Cloud Application Development with Jakarta EE 10 on Thursday. On the flight back home from Athens yesterday, I decided to spice up this talk with a demo using Spring Boot 2 and Spring Boot 3 to show how closely connected this technology is with Jakarta EE.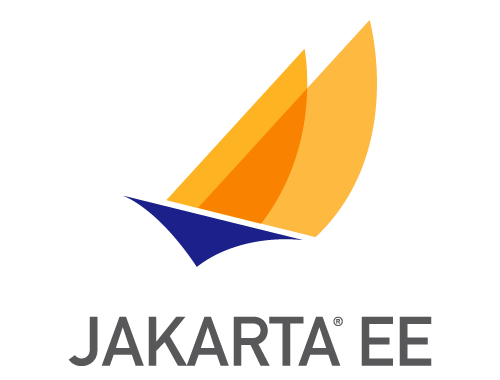 In the monthly Jakarta EE Platform Architecture call this week, we discussed the release planning of Jakarta EE 11. The first milestone in the plan is to gather the plans from all individual component specification projects. This is done according to the JESP in the form of Plan Reviews. We want these plan reviews in by May 30, 2023, so they can be started at the latest on May 31, 2023.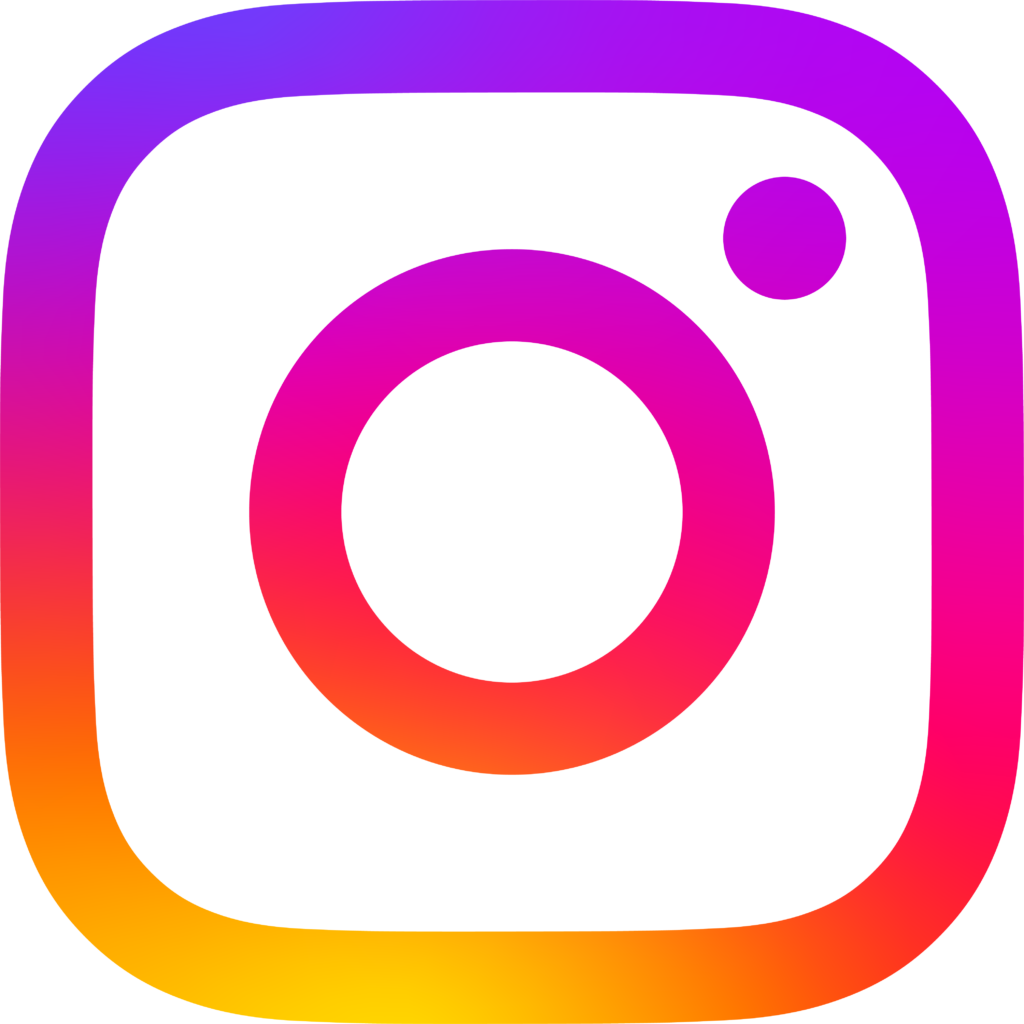 I have finally succumbed to the pressure and decided to add Instagram to my social media channels. Better late than never maybe? Anyway, I have been sparsely on Instagram before, so you may find some old accounts lingering around, but to give this a new fresh start, I created a new profile named ivargrimstad_official. Feel free to follow me and interact with me there. My intention is to post pictures from activities I'm a part of related to Jakarta EE, but as always, I suspect there will be some totally unrelated content as well.