Welcome to issue number one hundred and seventy-eight of Hashtag Jakarta EE!
The due date for submitting plan reviews for specifications that are candidates for Jakarta EE 11 is May 30. And that date is fast approaching! The pull requests for those that are ready are labeled as Plan Review in the Jakarta EE Specification Committee's GitHub repository.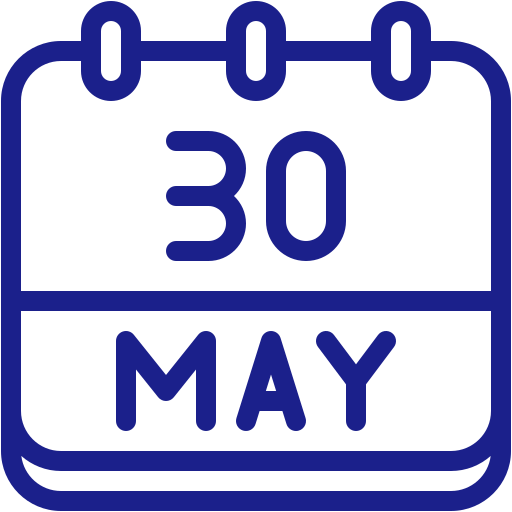 A great way to get involved in specification work is to participate in the discussions happening in the GitHub issue trackers for the various specifications. An example is the discussion about HTTP status codes going on in Jakarta REST. Please chime in if you have an opinion or any relevant industry experience that can help guide the decision.
May is a busy month for conferences. Next week, I am going to Sofia to speak at JPrime 2023. It's been a while since I was at JPrime, so I am very much looking forward to it! Check out the cool speaker promo they created for me.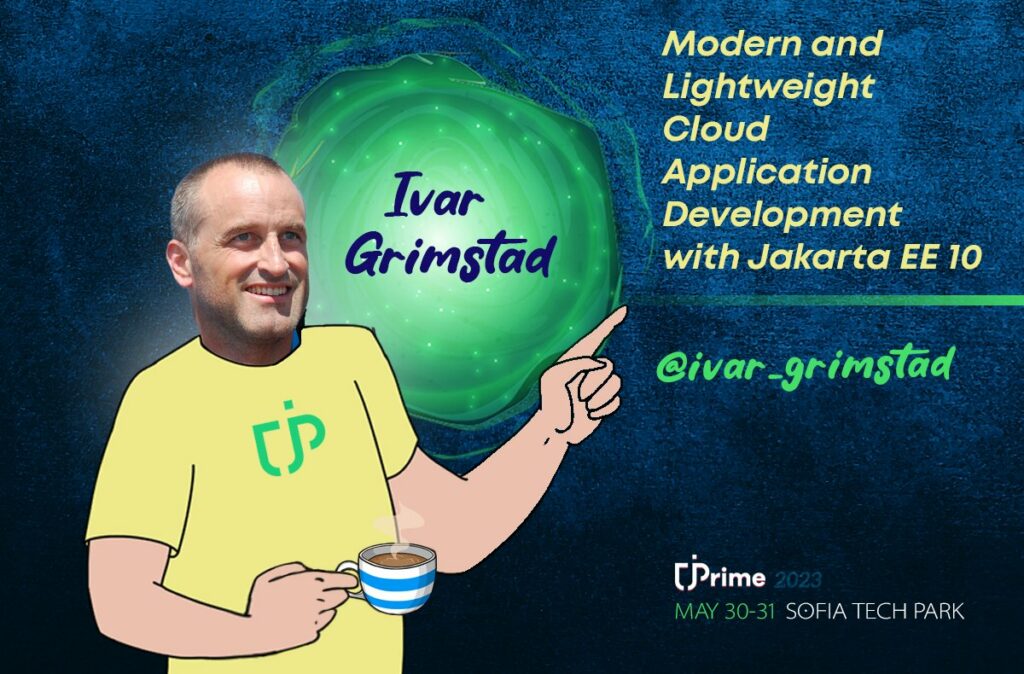 Relax, I won't bug you with the link to the course I created for LinkedIn in every Hashtag Jakarta EE, but bear with me for a while. If you are new to Jakarta EE or just want to complete a course for the Jakarta EE skill on LinkedIn, I have just published an overview course of Jakarta EE on LinkedIn Learning. Check it out, and tell me what you think!