Welcome to issue number one hundred and ninety-four of Hashtag Jakarta EE!
It has been a busy week for me. First, I went to Las Vegas for IBM TechXchange 2023. Less than two hours after my talk ended, my flight took off for New York and the JCP Executive Committee Face-to-Face meeting. Good thing the airport in Las Vegas is very close to the MGM Grand.
And, always time for a morning run, New York no exception. My run this morning went through Battery Park and then the up boardwalk along the Hudson River before heading back to my hotel. Nice views and great to see the city waking up to a new day.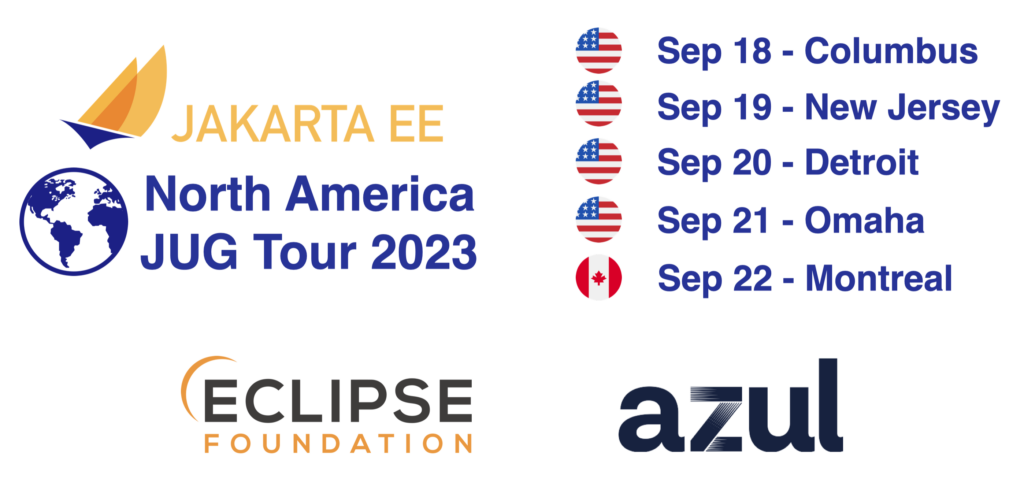 Writing this, I am at Newark International Airport waiting for my flight to Columbus where I will meet up with Gerrit to go on our five JUGs in five days tour of North America.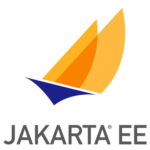 The work with Jakarta EE 11 moves forward. In the platform call last week, we spent a great deal of time discussing a milestone release of Jakarta EE 11 before the end of the year. We even discussed setting up a release train with milestone releases with a fixed cadence. I really like this approach. The individual component specifications could opt-in to releasing a milestone to any or all of these. Whatever is ready will be released. Of course, the dependencies between some of the specifications would have to be managed somehow, but I think this is achievable.