This year, I was so lucky to get the chance to be part of the Oracle Groundbreaker APAC Tour 2018. The cities that I joined the tour was Perth and Melbourne in Australia as well as Wellington in New Zealand.
Perth, Australia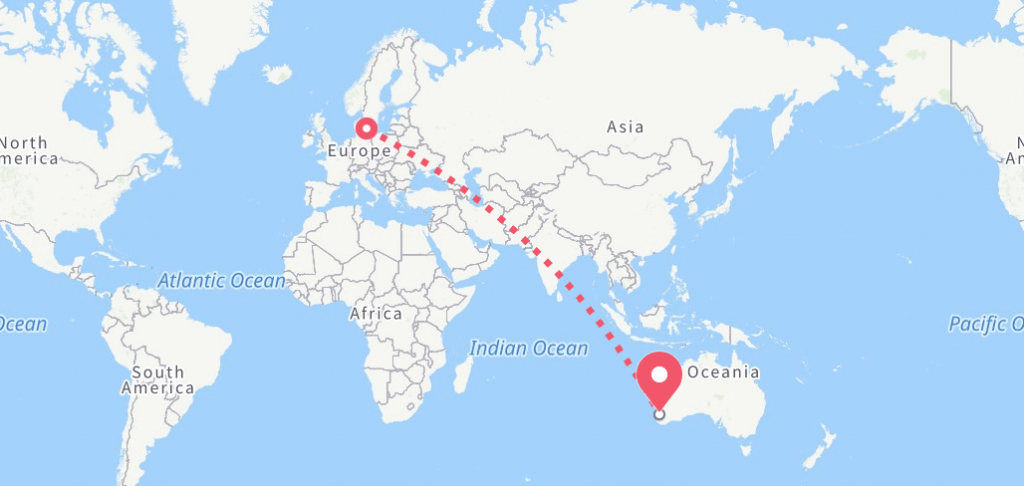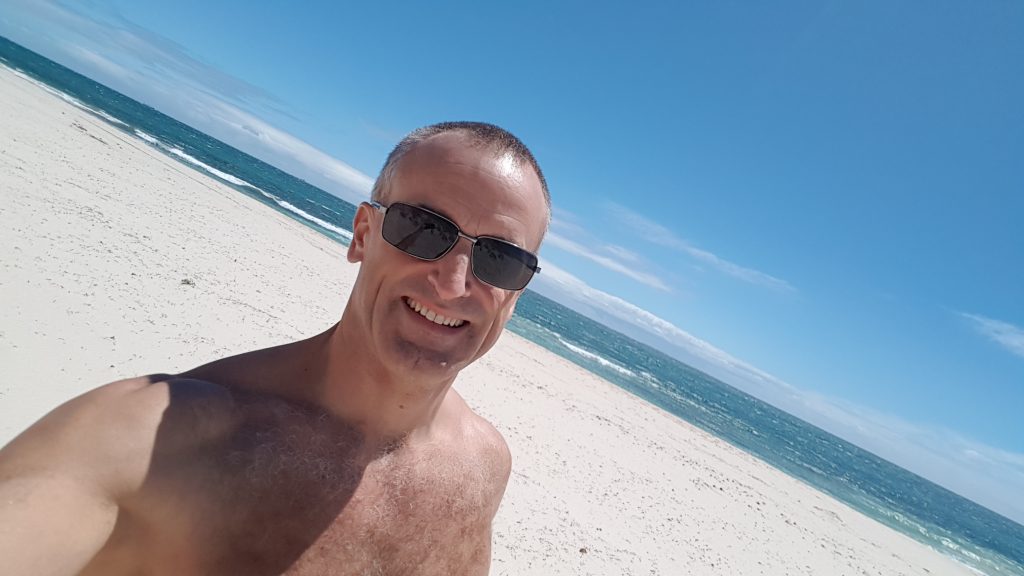 In Perth, I did a talk called Serverless with Java. I demoed various FaaS options available, including running Fn Project on Oracle Cloud. Between the sessions, I also managed to slip outside for a swim in the ocean.
Melbourne, Australia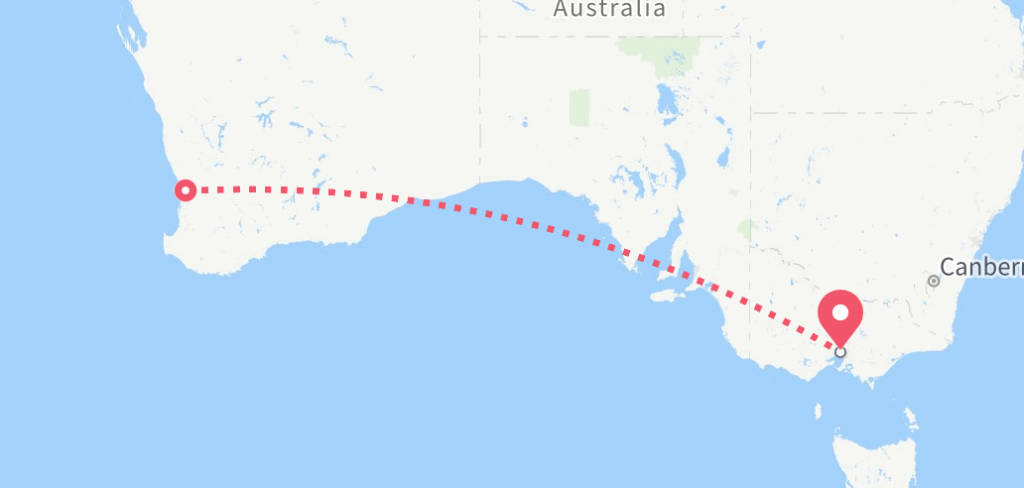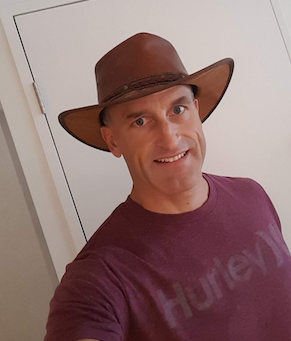 In Melbourne, I had two sessions scheduled. The first was an informal Q&A with the local Java User Group. We had great discussions regarding the 6 months release cadence of Java, we discussed Jakarta EE and Eclipse MicroProfile and talked about Java development and Java user groups in general.
Later that afternoon, I did my Serverless with Java talk for a small, but an enthusastic crowd.
Wellington, New Zealand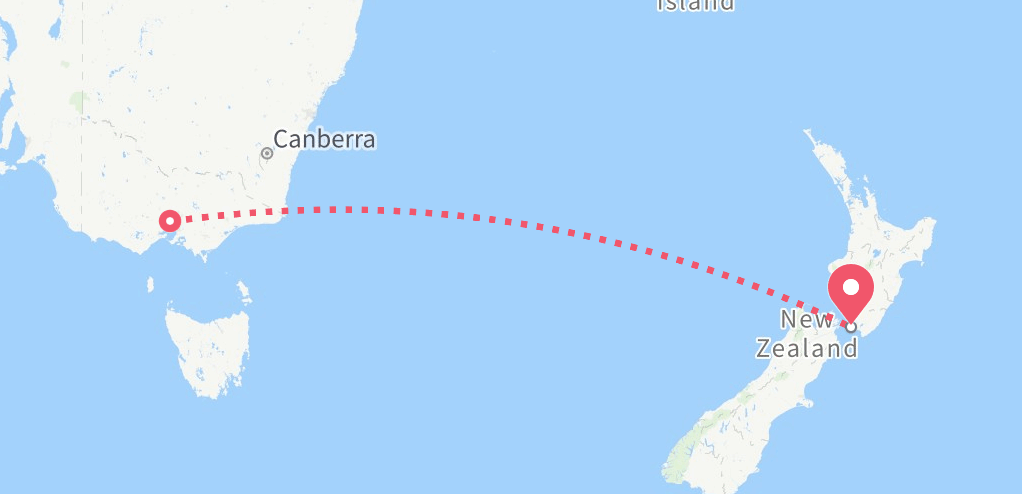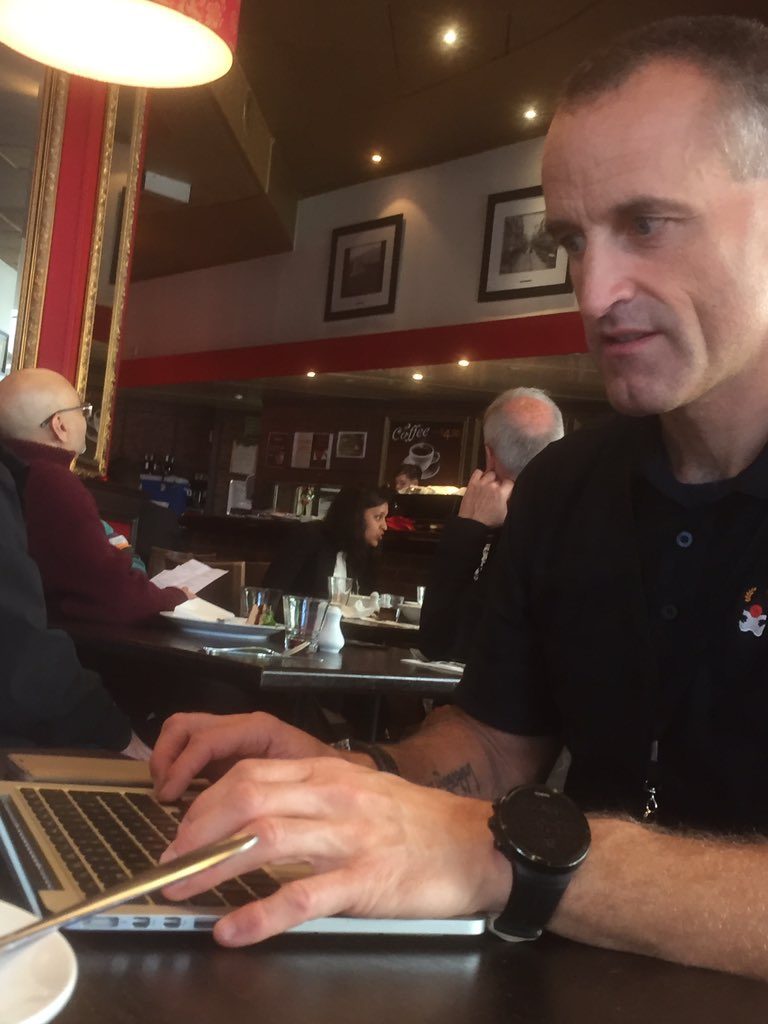 The last stop on the journey was Wellington, New Zealand. Even here, it was the Serverless with Java talk that was put on the schedule.
To spice things up a little, I did a last minute try to get fn up and running on a managed Kubernetes cluster in Oracle Cloud Infrastructure.
I was close, so the next time I do this talk this will be part of the demos…
Wrap up
This was a fantastic trip, even considering the busy travel schedule and probably spending more time in the air or at airports than on the ground. The trip home from Wellington took ~36 hours door-to-door with short layovers in Auckland, Perth, and Singapore.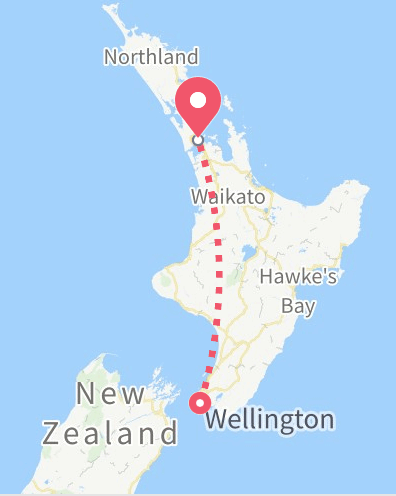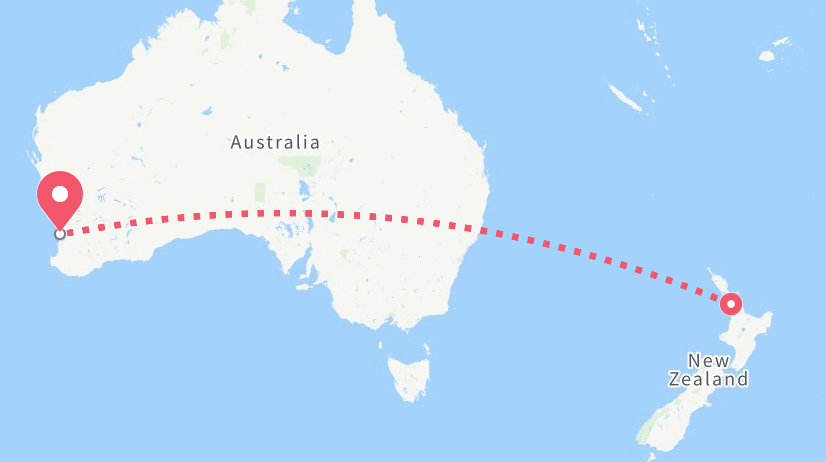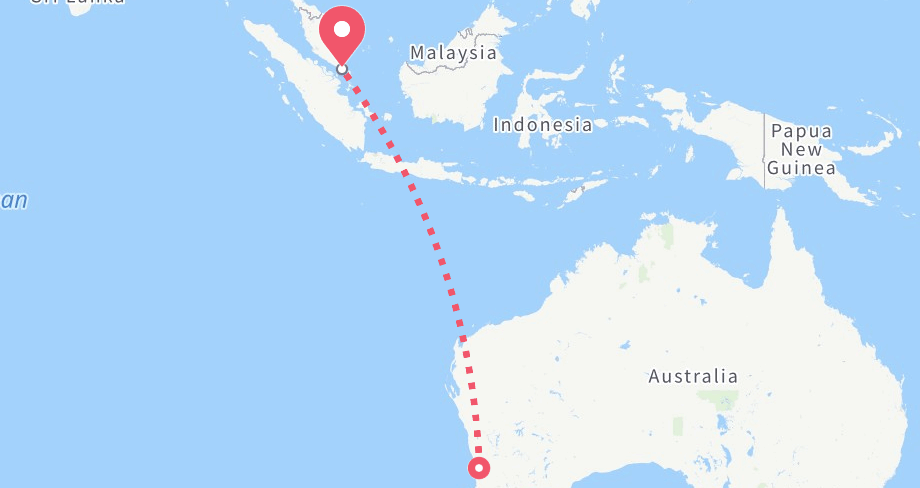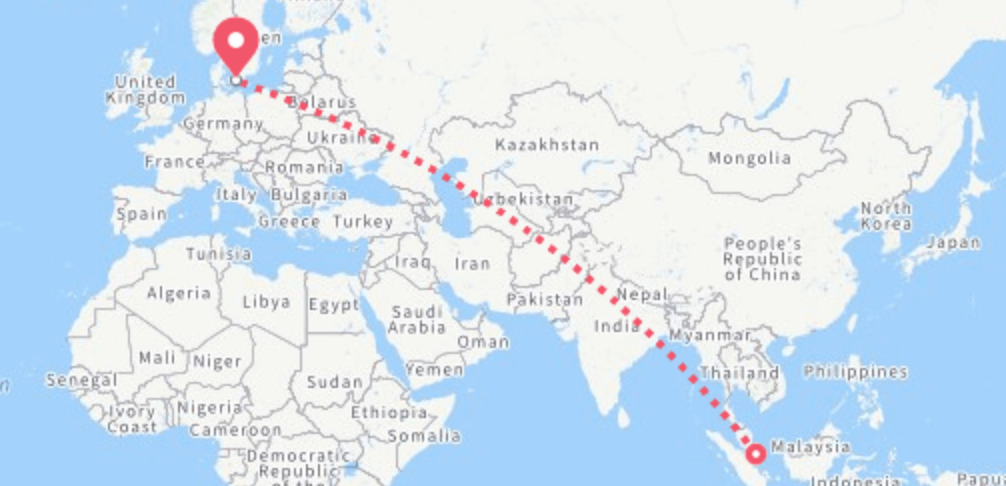 Source Code
The Function Duke project on GitHub contains all the source code for my serverless talks.