It's this time of the year again. Time for the yearly summary of conferences, travels, community activities, open source projects, amazing people!
Like most recent years, I have been speaking at quite a few conferences around the World. The countries I visited as a speaker in 2018 were Sweden, Germany, USA, England, Denmark, France, Belgium, South Africa, Australia, and New Zealand.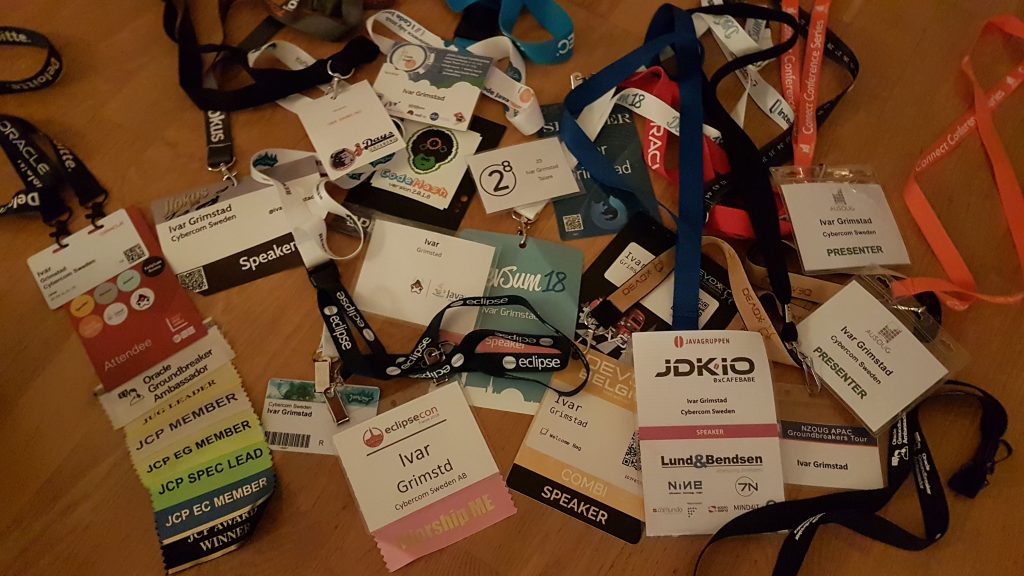 One of the highlights this year was to be awarded the JCP Outstanding Spec Lead Award together with Christian Kaltepoth for our work with JSR 371.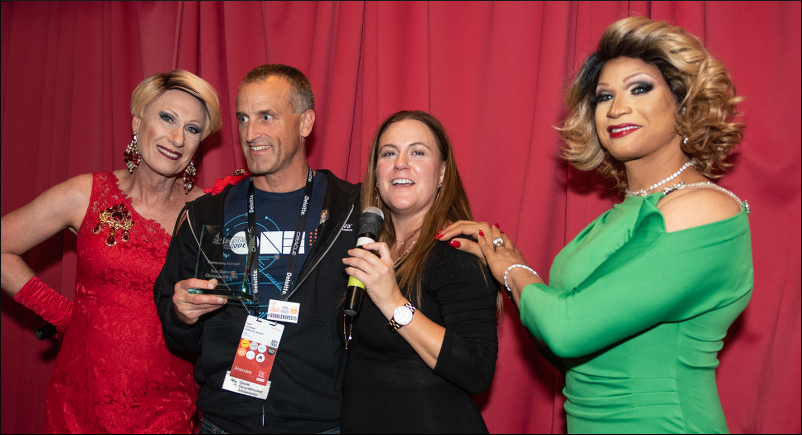 Another acknowledgement by the community was to be re-elected for an associate seat in the JCP Executive Committee.
Besides speaking at conferences, a great deal of my time in 2018 was dedicated Jakarta EE at the Eclipse Foundation where I act as the PMC Lead of EE4J a well as being a member of the Steering-, Specification-, and Marketing Committees in the Jakarta EE Working Group.
All in all 2018 was an eventful year and I expect no less of 2019!