Welcome to the fifteenth issue of Hashtag Jakarta EE!
The nomination period for the Jakarta EE Working group elections has been extended until April 24, 2020. The adjusted election schedule is therefore like this:
Nomination Period: March 30 – April 24, 2020
Election Period: May 1 – May 15, 2020
Winning Candidates Announced: May 21, 2020
The elections were covered in the April Jakarta EE Community Call, where we also talked about how to contribute to Jakarta EE 9.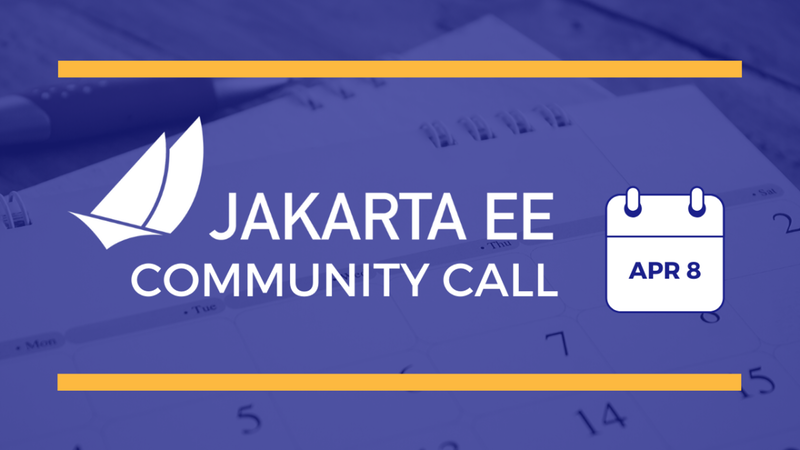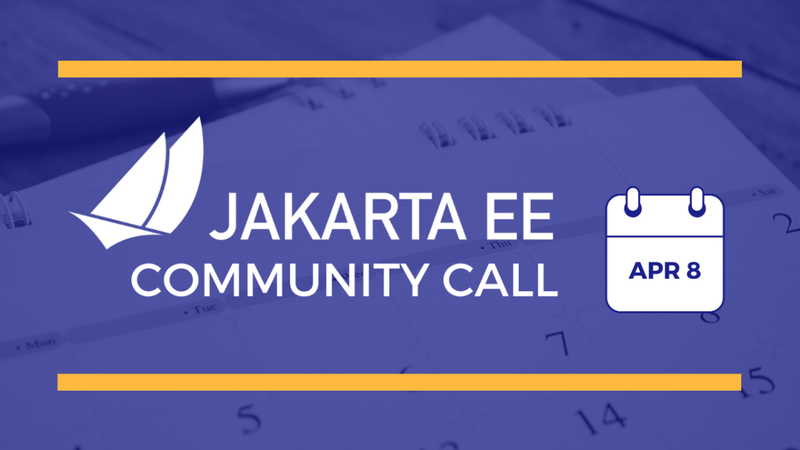 …and, please remember to take the Jakarta EE Developer Survey if you haven't done so already.