Welcome to the sixteenth issue of Hashtag Jakarta EE!
I know, it's Monday and I am one day late…I usually publish these Hashtags on Sundays. My excuse this time is that it was such beautiful weather and I was busy preparing my boat for the season. Totally slipped my mind, but here we go!
Have you nominated yourself to the Jakarta EE Elections yet? If you haven't, there is still time. The nomination period ends on April 24, 2020.
Serving on one of the Jakarta EE committees is an excellent opportunity to increase your knowledge about governance in general and Jakarta EE specifically. It is the best way to influence the direction forward and be a part of shaping the future of Jakarta EE. Who knows, it may even boost your career!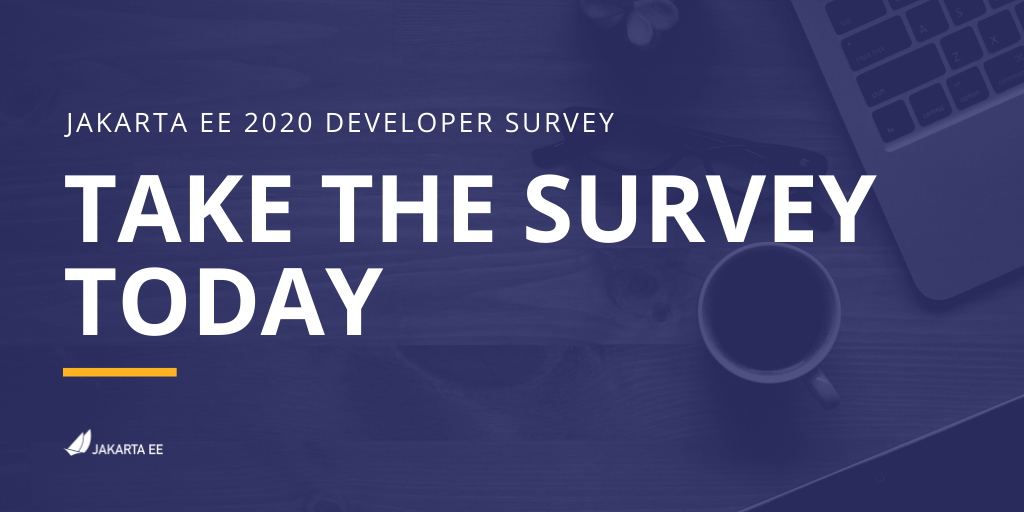 I also want to remind you of the Jakarta EE 2020 Developer Survey. If you haven't done so already, take 8 minutes to complete the survey today.