Welcome to the forty-second issue of Hashtag Jakarta EE!
I have a confession to make. As one of the few, or maybe the only one in our industry, I have never read the book or seen the movie…
Anyway, 42 is the answer and this is issue number 42 of Hashtag Jakarta EE!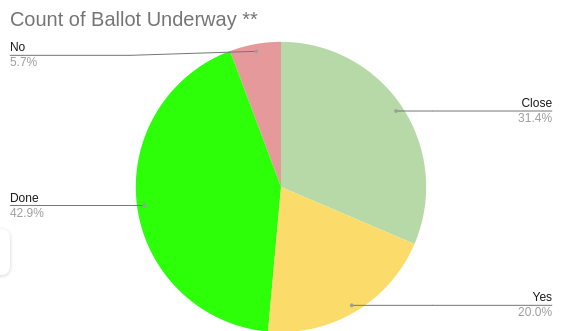 The status for Jakarta EE 9 this week is that fifteen specifications have passed the approval ballot, six are still in ballots that will close within the next two weeks. Eleven specifications are close to being ready for ballot. Many of these are depending on the Platform specification, so we will likely see specifications up for ballots like ketchup this week.
The one that is causing a little concern is the Jakarta Server Pages specification. If you're involved in this specification, please help sort out the outstanding issues.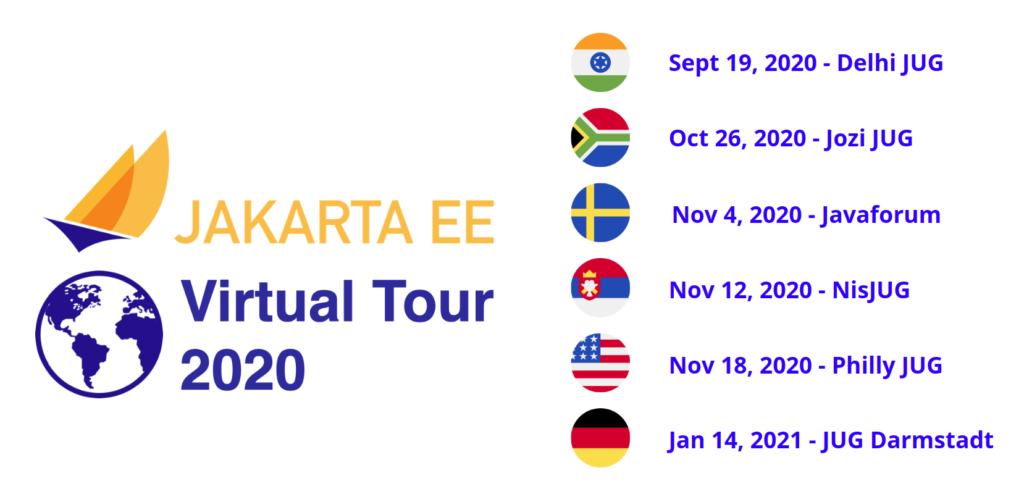 The schedule for the Jakarta EE Virtual Tour is shaping up. We are adding stops to the tour every day AND we are continuing the tour in 2021, so do contact us if you want us to present at YOUR JUG or Meetup.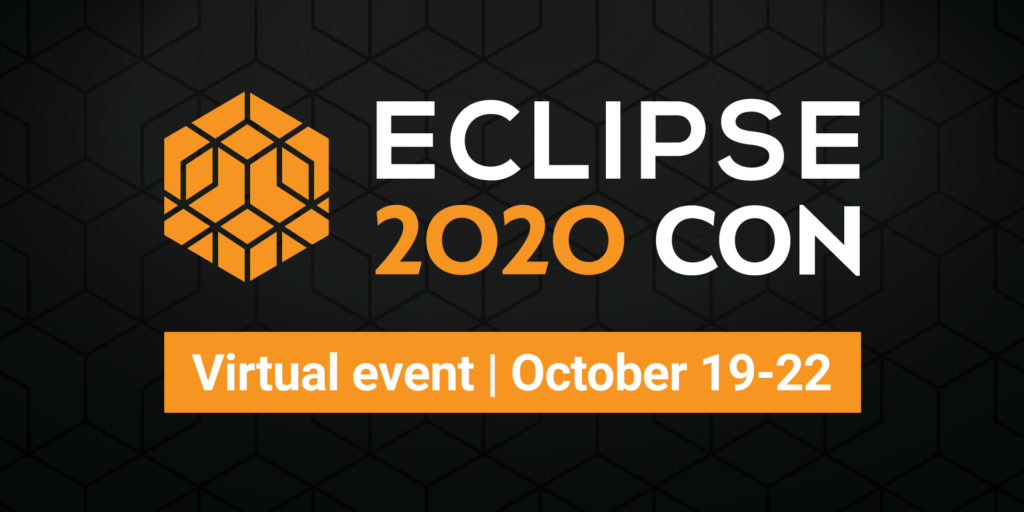 The upcoming week is the week of EclipseCon 2020. The logo kind of shouts "ECLIPSE 2020 CON" to me, but be not mistaken, it is time for EclipseCon 2020 Virtual Event! This year's edition is virtual and there are more than 2000 registered attendees. Make sure you reserve your spot for the sessions you would like to attend by building your schedule in the conference app.
And, you may relax, the Hitchhiker's Guide to the Galaxy is now downloaded to my Kindle, so there is still hope for me:)