Welcome to the forty-third issue of Hashtag Jakarta EE!
Time for this week's Jakarta EE 9 status. We now have twenty specifications approved and nine ballots ongoing. The remaining six are the Platform Specification and five specifications that depends on it.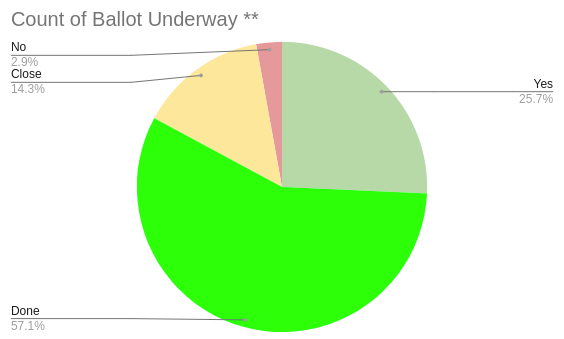 The Platform Specification is the one with most work remaining, but I am confident that we will be able to finish it and get it on ballot before November 6 in order to be able to release the entire thing on November 20.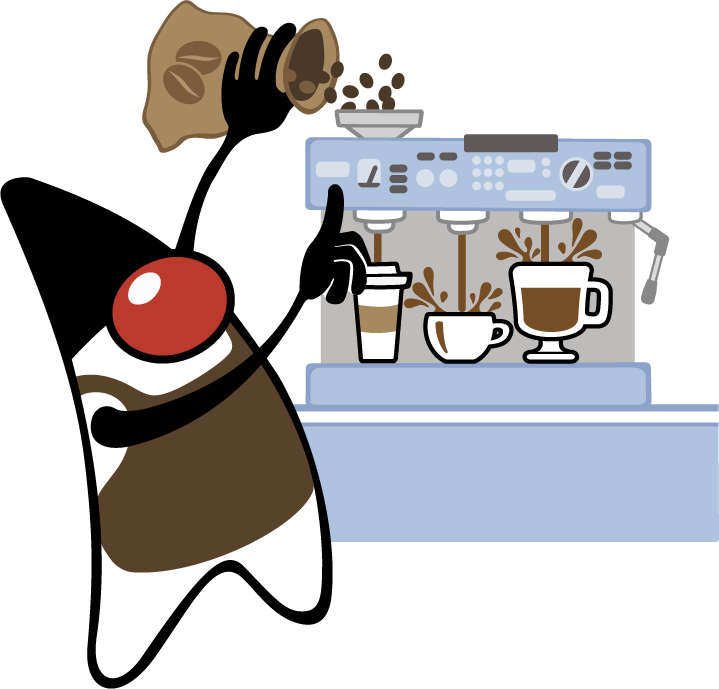 This week, we released Jakarta MVC 1.1. The compatible implementation used to verify the specification is Eclipse Krazo 1.1.0. With this release, Krazo graduated from incubation to be a mature Eclipse project! This is the first of the EE4J projects being graduated, with the exception of EclipseLink which has been around for a while.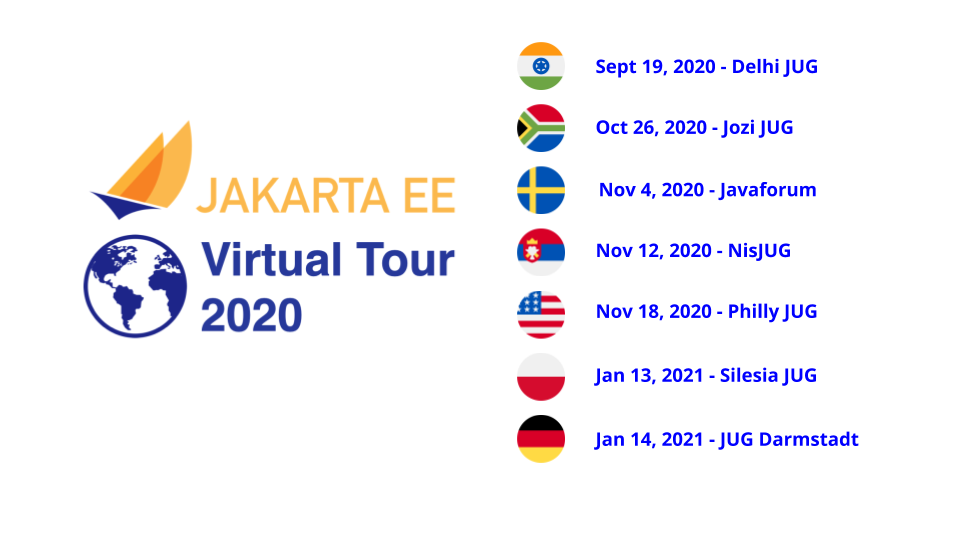 The Jakarta EE Virtual Tour continues to grow and has expanded into 2021. Do contact us if you want your JUG/Meetup to be added to this list!