The 2020 elections for the Java Community Process (JCP) Executive Committee (EC) have started. The ballot will be open for voting between November 3 and 16.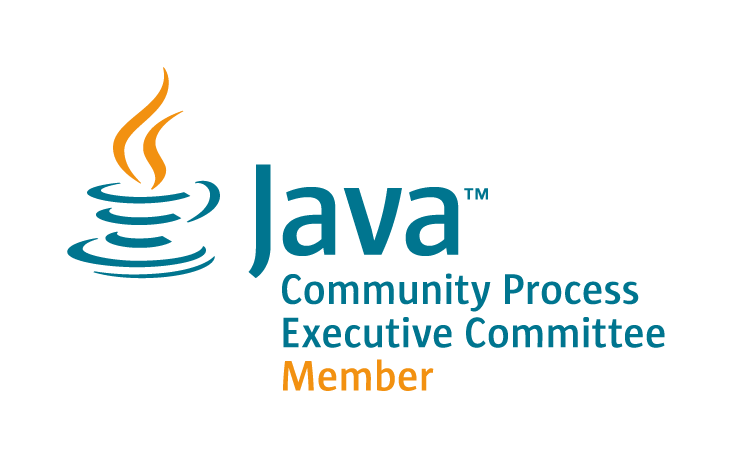 The Eclipse Foundation has been participating in the JCP Executive Committee since 2007 with the primary goal to represent the interests of the open-source community, and for independent implementations of Java specifications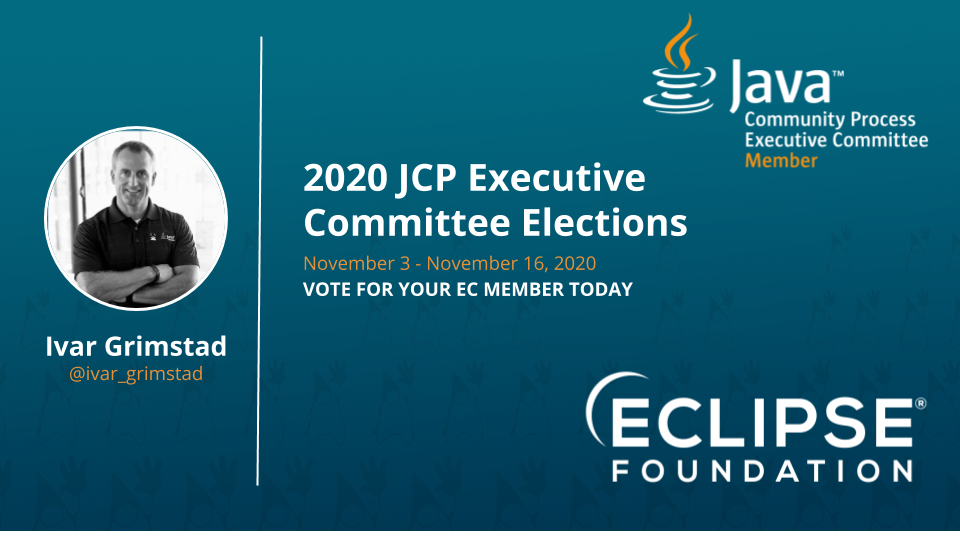 I am happy to be announced as the candidate for the primary representative of the Eclipse Foundation in this election. I have previously served two periods as an individual holding an associate seat, as well as being the alternate for Eclipse Foundation the last year.
VOTE for the Open Source Community, VOTE for Eclipse Foundation!
Both Jakarta EE and MicroProfile are established as working groups within the Eclipse Foundation. Being a part of the JCP EC secures the important linkage between Java™ SE and the enterprise Java™ technologies. The move of AdoptOpenJDK to Eclipse Foundation and the establishment of the Adoptium working group makes Eclipse Foundation the biggest distributor of Java™ runtimes after Oracle.
Tune in to the "Meet the JCP EC Candidates" conference call on Thursday, October 29, 2020 at 10 AM PDT. Check the JCP elections website and follow @jcp_org on Twitter for announcements of how to join the call.