The work with Jakarta MVC 2.0 goes forward. According to the Jakarta EE Specification Process (JESP), we are now in the development phase where we will release as many milestones as we need until we are satisfied to move on to finalize the specification.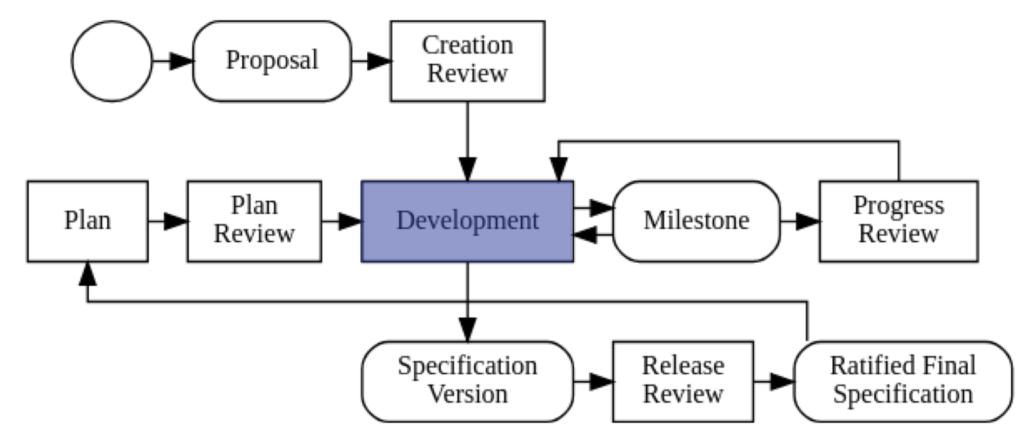 There are already Milestone 1 releases available of both the Spec+API and the TCK in Jakarta Staging in which the namespace switch from javax.mvc.* to jakarta.mvc.* is done. The ongoing work is to update Eclipse Krazo to the new namespace and pass the TCK.
I will use Jakarta MVC as an example for a specification going through the steps involved in the JESP and blog about it here. Follow the Jakarta MVC tag to get them all.