Welcome to the fifty-third issue of Hashtag Jakarta EE!
Happy New Year!
It's 2021 and a year since I wrote the very first Hashtag Jakarta EE. I find it useful for myself to write these short recaps of what's going on in the community, and I hope you enjoy them as well!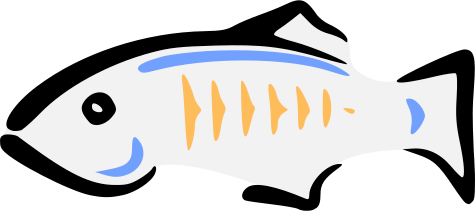 On the very last day of 2020, Eclipse GlassFish 6 was released! Go to glassfish.org/download to check it out. GlassFish 6 meets the compatibility requirements of Jakarta EE 9. Downloads are available for both the Platform and the Web Profile.
If you want to have a look at the other fishes in the Jakarta EE and MicroProfile space, take a look at A day of fishing with Jakarta EE and MicroProfile by Edwin Derks. In this blog post, Edwin describes the differences and similarities between GlassFish, Payara, and Piranha.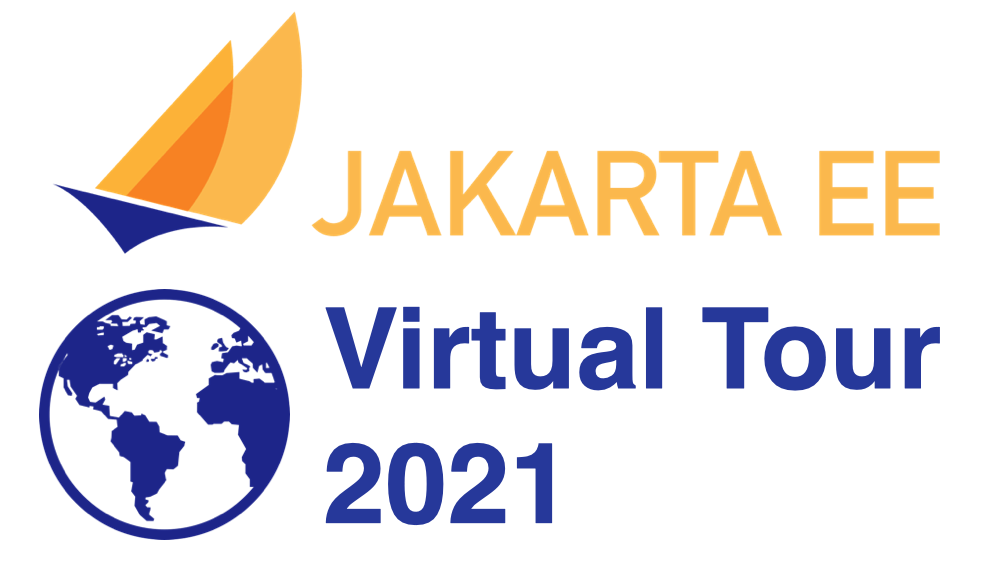 The Jakarta EE Virtual Tour continues in 2021. The ones we have planned so far are Silesia JUG (Jan 13), JUG Darmstadt (Jan 13), Barcelona JUG (Jan 20), and Chicago JUG (Feb 25). Please reach out if you are interested in hosting us at your JUG or MeetUp.