Welcome to the fifty-fourth issue of Hashtag Jakarta EE!
The main goal of Jakarta EE 9.1 is to support the Java SE 11 runtime. The APIs will still be compiled to Java SE 8 level in order to be usable to both Java SE 8 and Java SE 11. That means that there will not be need for any new releases for the individual specifications unless the specification teams have changes they wish to push forward. The absolute deadline for such plans to be put forward is January 31, 2021. See the timeline below.

Note that, it is up to the platform project to decide if any new versions should be included in the Jakarta EE 9.1 release even if a plan review is submitted within this deadline.
The Jakarta Contexts and Dependency Injection project continues with weekly calls with the goal to define a CDI Lite specification. Follow the discussions on the CDI Developer Discussions mailing list.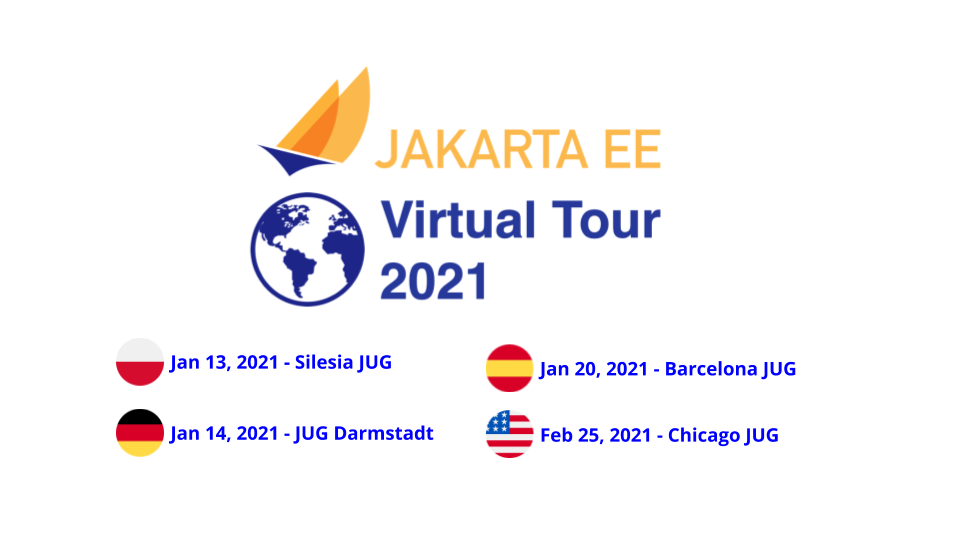 The Jakarta EE Virtual Tour continues in 2021. The ones we have planned so far are Silesia JUG (Jan 13), JUG Darmstadt (Jan 13), Barcelona JUG (Jan 20), and Chicago JUG (Feb 25). Please reach out if you are interested in hosting us at your JUG or MeetUp.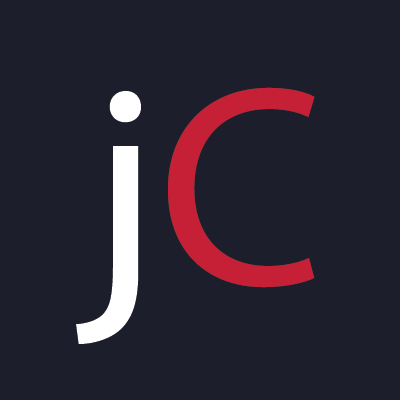 The jChampions Conference is starting next week. I will be a moderator for at least one of the sessions. Check out the schedule.