Welcome to the fifty-fifth issue of Hashtag Jakarta EE!
We are two weeks into the new year already, and I want to remind the specification teams that about the deadline for submitting a plan review in order to be a candidate for inclusion in the Jakarta EE 9.1 release. The deadline is January 31 as the timeline below shows.

The Jakarta EE Platform team are having weekly calls where various topics related to the platform specification are discussed. Please, do join this call if you are interested in participating in shaping the platform. Details for how to join can be found in the Jakarta EE Platform Calendar.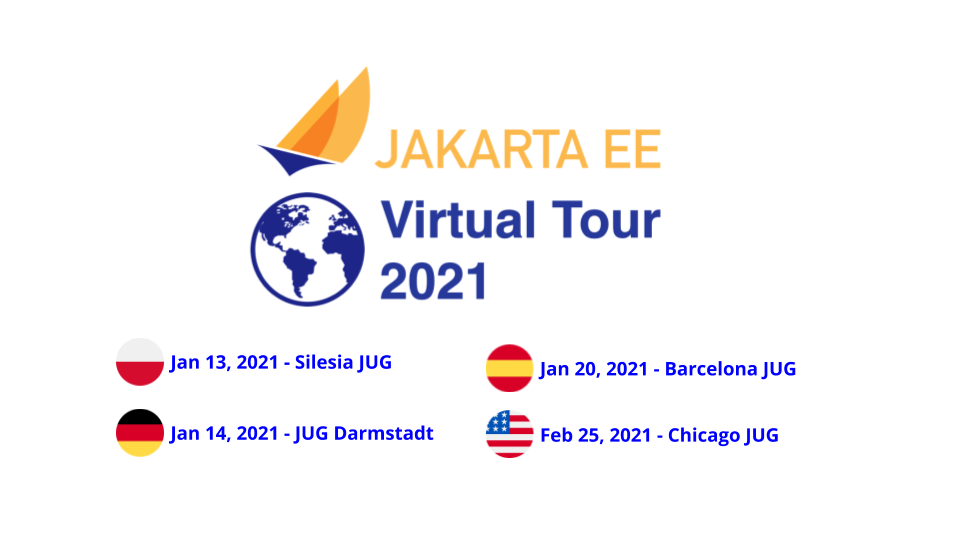 Barcelona JUG is the next stop on our Jakarta EE Virtual Tour. Join here! We really enjoy giving these talks, so please reach out if you are interested in hosting us at your JUG or MeetUp.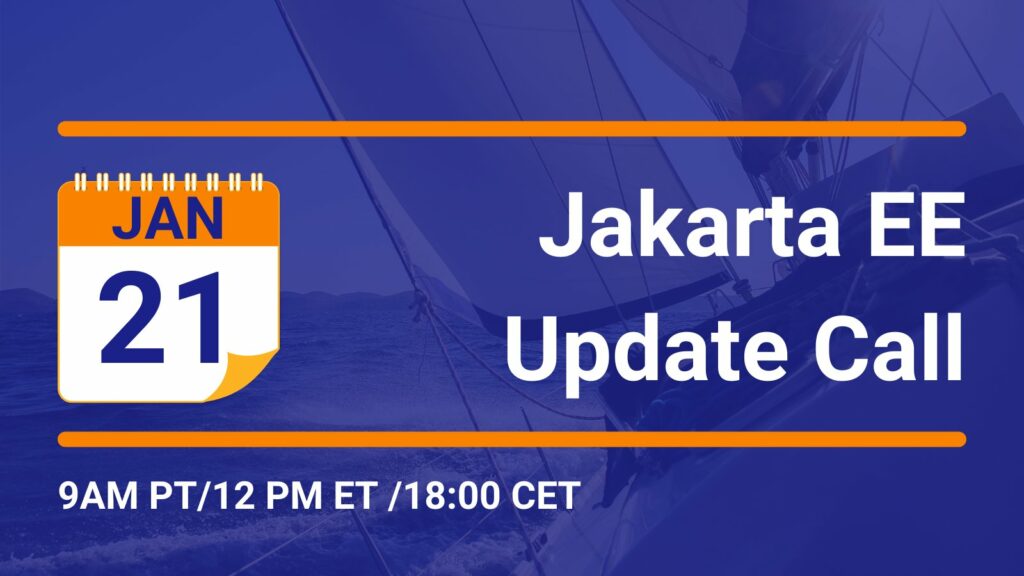 The first Jakarta EE Update Call of 2021 will happen on January 21! The topics we will cover in this call are the program plan and budget, the release plan for Jakarta EE 9.1 as well as upcoming events, programs and marketing campaigns. And, of course, there will be an opportunity to get your questions asked and answered.
Visit the Community Calendar to find the details about how to join the call.