Welcome to the fifty-ninth issue of Hashtag Jakarta EE!
Last week, I wrote a post about Compatible implementations of Jakarta EE specifications and how to get listed on the specification pages. This week, we got LeadPony Joy 2.1.0 listed as a compatible implementation of Jakarta JSON Processing 2.0. Great work!

Jfokus 2021 happened this week. I was involved as a stage host in this year's edition which was virtual. Next year, I hope to be back in Stockholm for Jfokus 2022.
On Tuesday, the JUG Leaders Summit takes place as a prequel to Devnexus. I look very much forward to meeting many of my fellow JUG leaders at the summit.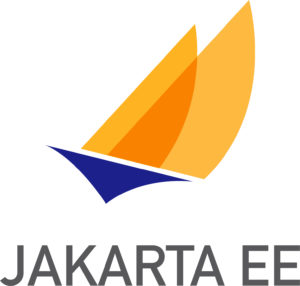 The release plan for Jakarta EE 9.1 has been published. The target release date is the end of March 2021. Follow the progress with our GitHub Project Board. While we are working full speed on completing Jakarta EE 9.1, we are also starting to look ahead a little. In the Platform Call this week, we decided to set a deadline for specifications to start their plan reviews in order to be a part of the next release. This deadline is April 15, 2021. Make sure to check the minutes from the platform calls if you are not able to attend a call. I try to publish the minutes as soon as possible after the call. The platform calls happen every Tuesday at 11:00 AM EST and the details can be found in the Jakarta EE Platform Calendar.