Welcome to the eighty-fifth issue of Hashtag Jakarta EE!
I am still on vacation, but you know what they say: "The Hashtag must go on…".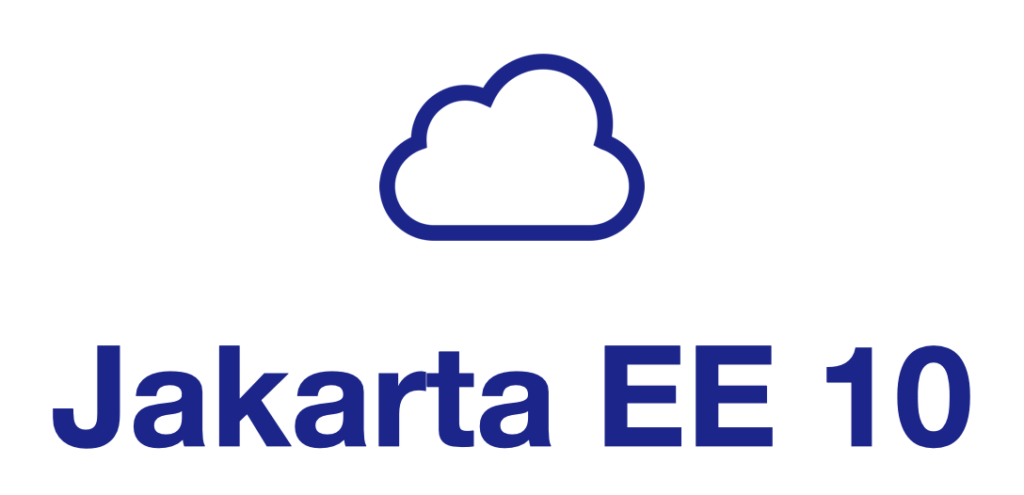 The plan review for Jakarta EE 10 Platform and Web Profile has started and is happening on the public Jakarta EE Specification Committee mailing list. The proposed plan is to release Jakarta EE 10 in Q1 2022. You can find the details in the Jakarta EE 10 release plan.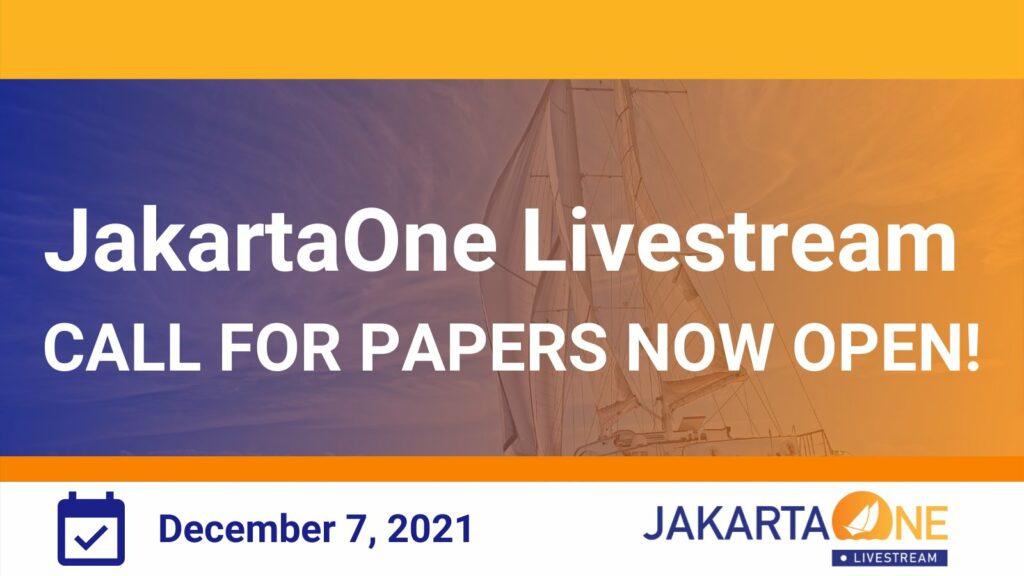 I want to remind you again to submit your abstracts to the JakartaOne Livestream CFP. The Call for Paper is open until September 15, but don't wait until the last minute! You are more likely to be accepted if you submit early, and often…