Welcome to the ninety-seventh issue of Hashtag Jakarta EE!
This week was a flashback of the past, a return to normal, and a promise of the future! First, I traveled to London, UK to speak at Devoxx UK where I presented Jakarta EE Core Profile – A Slimmer Jakarta EE. It was awesome to meet so many community members and hang around with them in the exhibition hall and at dinner parties.
I then continued to the Netherlands and J-FALL. This was an even bigger conference with 1300 attendees onsite at the venue. My talk about Jakarta EE 10 was well received.
I even met Duke there. A slightly smaller version than the Duke that used to roam the corridors of JavaOne, but Duke is Duke…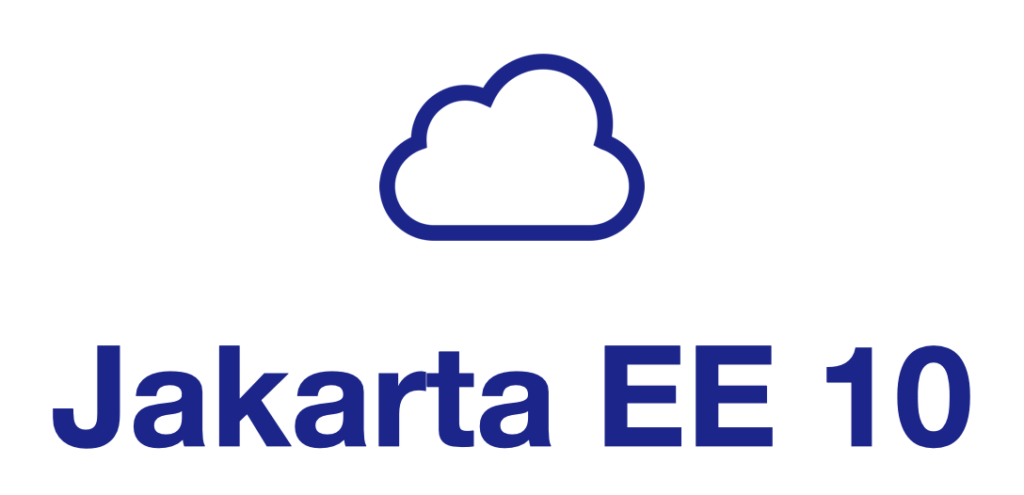 The work with Jakarta EE 10 continues. There are a couple of specifications that have started preparing pull requests for their release reviews. One of the tasks associated with Jakarta EE 10 is to establish JPMS Module Names for all the specifications. See Jakarta EE Project Names and Codes for an overview of policy around the module names.

I am spending the upcoming week at home, but after that, I will be traveling again. This time a three-day tour of the major Java User Groups in Sweden. The tour is called Promising Future with Java 17 and the schedule looks like this:
November 16: Malmö
November 17: Gothenburg
November 18: Stockholm
If you are located in any of these cities, do sign up for this event. Looking forward to meeting you there!