Welcome to the hundredth issue of Hashtag Jakarta EE!
Is it number 100 already? I started the Hashtag blog series as an experiment to see if I could establish a drum beat with weekly updates from the Jakarta EE community. By reaching 100 consecutive weekly posts, I think I have succeeded in that. Now, let's look forward and see if we can reach a thousand…

JakartaOne Livestream 2021 is only one week away. The third edition of this annual online event is an excellent opportunity to keep up with what's going on in and around the Jakarta EE community. Check out this amazing list of speakers!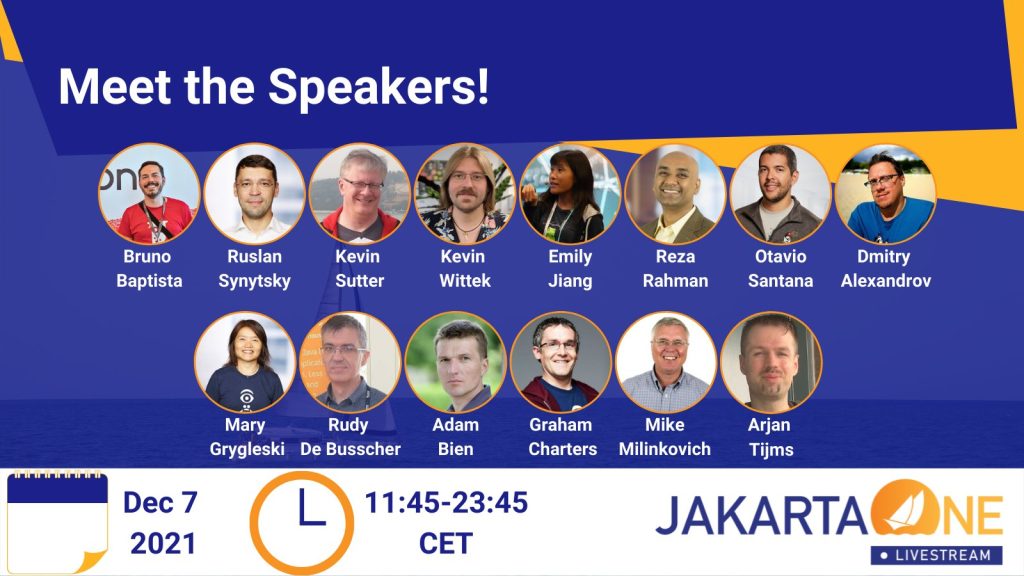 The work with Jakarta EE 10 is chugging along. A couple of new pull requests for release reviews have appeared. Currently, Jakarta JSON Processing 2.1, Jakarta RESTful Web Services 3.1, Jakarta Expression Language 5.0, Jakarta Mail 2.1, Jakarta Activation 2.1, Jakarta Servlet 6.0, and Jakarta Server Pages 3.1 have created pull requests to initiate their release reviews. There are quite a few still missing and the clock is ticking toward December 15, which is the date the Jakarta EE Platform project has requested the release reviews to start. If you are involved in any of these specification projects, please help get them over the finishing line.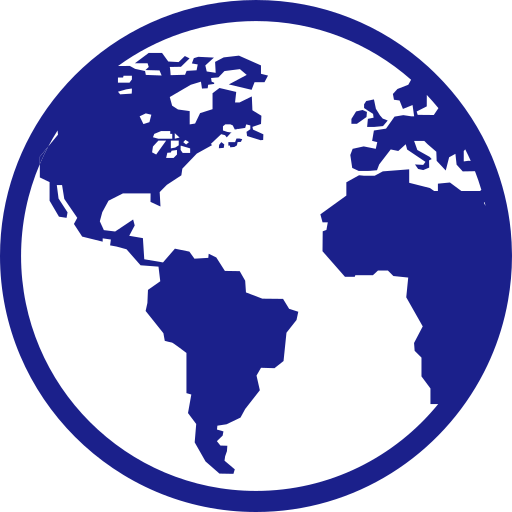 I have had a couple of weeks with traveling and in-person events. It has been absolutely awesome to actually meet people again! Let's keep our fingers crossed and hope the trend of going back to in-person events continues. There are quite a few in the pipeline for next year. Until then, make sure to sign up for the greatest Jakarta EE online event of the year: JakartaOne Livestream 2021.