Welcome to issue number one hundred and seven of Hashtag Jakarta EE!
My first conference of 2022 is a wrap! Read all about it in my write-up of CodeMash 2022. In-person conferences are possible in these pre-post-pandemic times as long as care is taken and local regulations are followed. The next in-person conference I am speaking at is SnowOne in Novosibirsk, Russia. There are some moving parts to be sorted out first with regard to visas, covid-regulations, and other disruptions that may or may not happen, but hopefully, I will know more in the coming days.
Before that, I will speak at the upcoming virtual jChampions Conference. This is a conference where all the speakers are Java Champions, and it is totally free! Imagine that!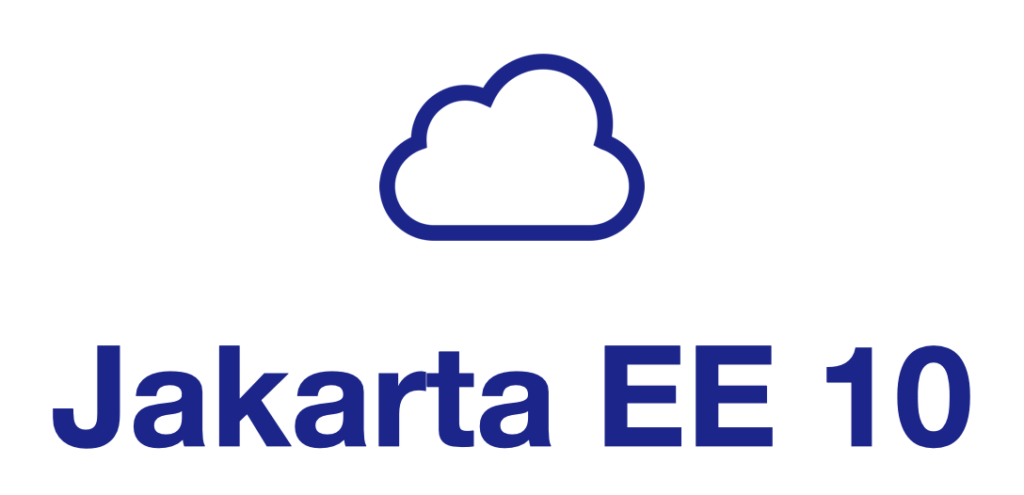 So, what is going on with Jakarta EE 10? The minutes from the weekly platform call are always a good place to look for information. Another place is the Jakarta EE Platform project mailing list which is pretty active these days. There are still two weeks until the ballot for Jakarta Activation 2.1 closes. The usual ballot period for release reviews is 14 days, but for this one, it was extended to four weeks to compensate for the holiday period.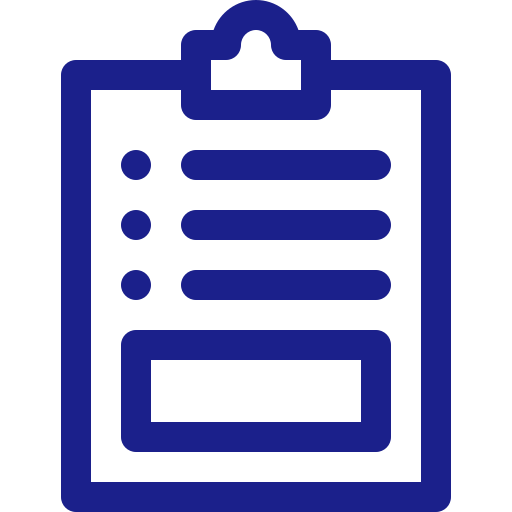 A new specification (Jakarta RPC) has been proposed and the creation review ballot is ongoing for approval by the Jakarta EE Specification Committee. The main goal of Jakarta RPC is to make gRPC easier to use within the Jakarta EE ecosystem. It is exciting to see new specifications like this one being proposed. It shows that the goal of establishing Jakarta EE as a platform for innovation is succeeding.