Welcome to issue number one hundred and eight of Hashtag Jakarta EE!
The release reviews for the various specifications targeting Jakarta EE 10 are adding up. You can follow the progress of the reviews by looking at the Pull Requests with the materials and/or by following the ballot threads on the Public Jakarta EE Specification Committee mailing list.
There have been some discussions going on the various mailing lists regarding how to stage and release milestones and release candidates of the specification artifacts. To help with this, the Jakarta EE Platform project has written up guidelines for Milestones and Release Candidates on the Jakarta EE Platform Project Wiki.
The specification project for Jakarta RPC that I mentioned in #107 has been approved and is being set up as we speak. Join the Jakarta RPC mailing list if you are interested in participating in the project, or just want to know firsthand what's being discussed.
Another discussion that came up on the mailing list is regarding JCache (JSR 107) and whether that could be a candidate for a Jakarta specification. Follow the email thread on the Jakarta EE Community mailing list.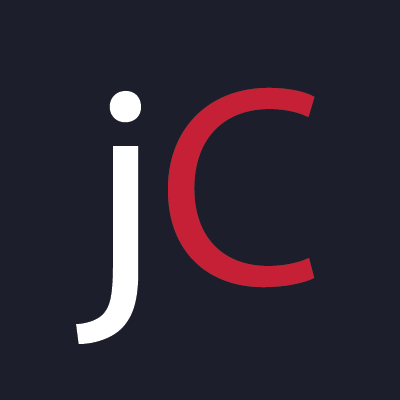 If you want to learn more about what's coming in Jakarta EE 10, do join my talk Get Ready for Jakarta EE 10! on Monday at 11:00 EST. It is streamed live on YouTube. The talk is as part of the jChampionsConference, a conference where all the speakers are Java Champions.