Welcome to issue number one hundred and eleven of Hashtag Jakarta EE!
A couple of release reviews for specifications targeting Jakarta EE 10 were completed this week. Jakarta Activation 2.1, Jakarta Annotations 2.1, and Jakarta Mail 2.1 are done. A couple of the pull requests for other specifications are almost done, so we can expect more reviews to start the upcoming week.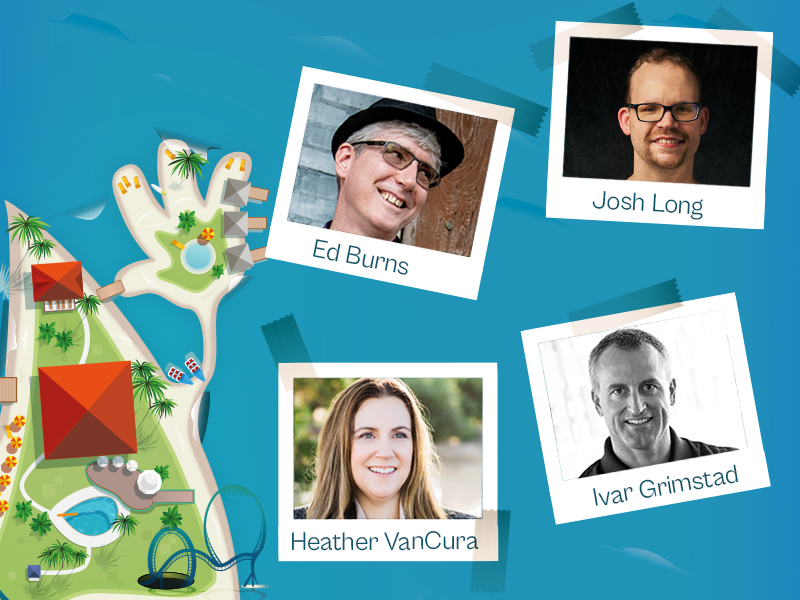 In preparation for JavaLand 2022, speakers are sharing their thoughts for the conference in Top Speaker Interviews. Check out the interviews of Heather VanCura, Ed Burns, Josh Long, and yours truly.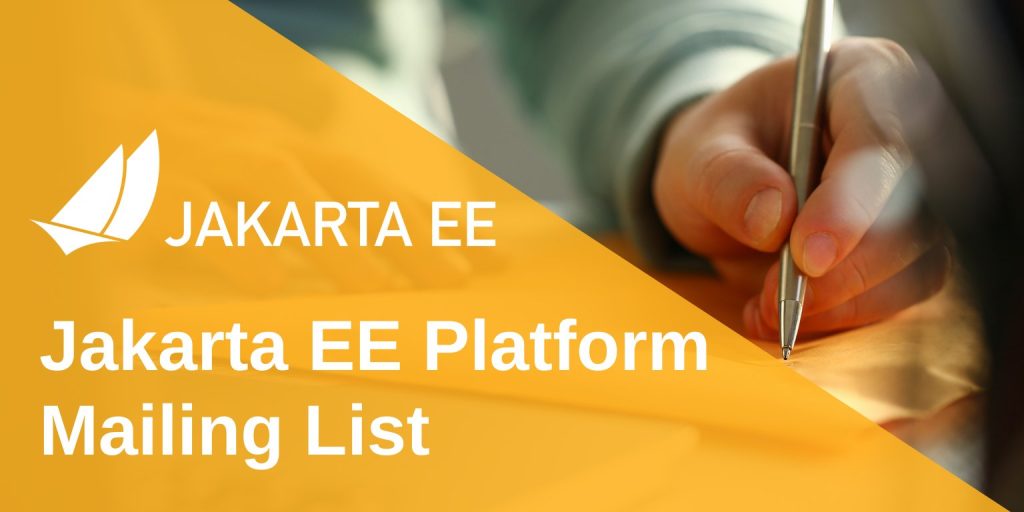 Remember to subscribe to the Jakarta EE Platform project's mailing list to stay up-to-date on everything that is going on!