Welcome to issue number one hundred and fifteen of Hashtag Jakarta EE!
Discussion around how Jakarta EE should handle the deprecation for removal of the Security Manager in Java SE (JEP 411) took up almost the entire Jakarta EE Platform call this week. Just to be clear, the Security Manager is NOT removed in Java SE 17, which is the Java version most implementations are likely to target for their Jakarta EE 10 implementations. The discussion topic was about how to handle future certification requests with Java versions where the Security Manager has been removed. The security section of the Jakarta EE 10 Platform Specification will include a detailed statement with recommendations and possible recommendations regarding the usage of the Security Manager in Jakarta EE.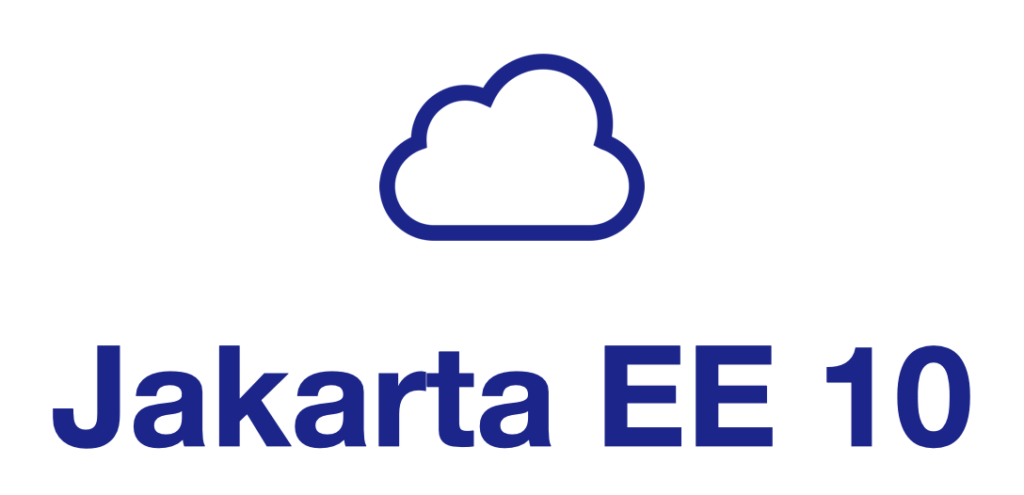 The release review ballots for Jakarta EE 10 specifications continue to pop up on the mailing list. Ongoing ballots right now are Jakarta JSON Processing 2.1, Jakarta Context and Dependency Injection 4.0 started this week. Jakarta Batch 2.1 and Jakarta JSON Binding 3.0 will close next week. Specifications that have completed release reviews are Jakarta Activation 2.1, Jakarta Annotations 2.1,  Jakarta Mail 2.1, and Jakarta SOAP with Attachments 3.0.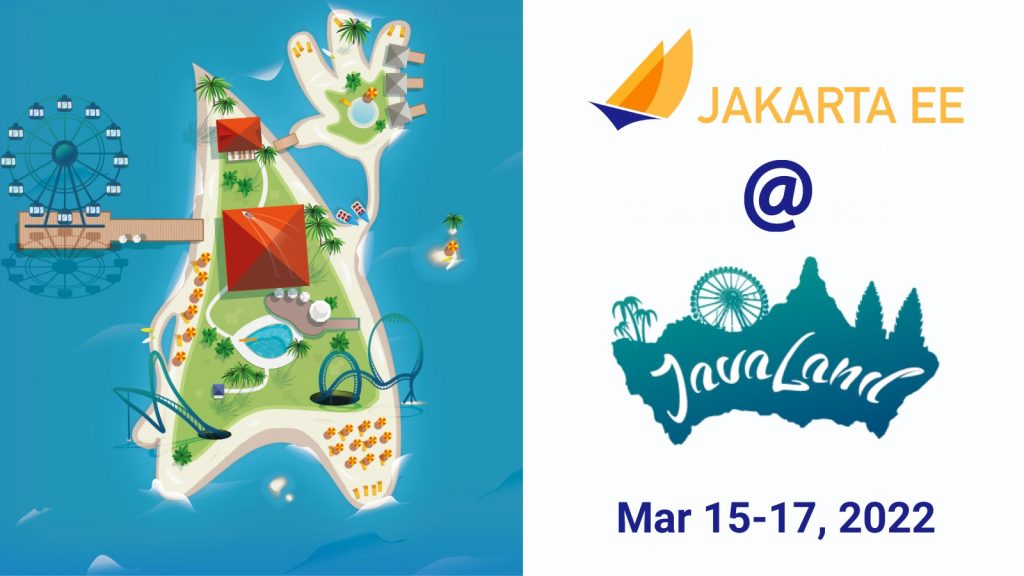 JavaLand is happening next week! I will be there with two Jakarta EE talks:
Jakarta EE 10 is Coming Your Way
Jakarta EE Security – Sailing Safe in Troubled Waters (co-speaker with Werner Keil)
Check out the JavaLand 2022 Agenda for all details. I will also be present with Jakarta EE stickers in the JUG Café. Just look for the Jakarta EE logo…
As I mentioned in my JavaLand 2022 Top Speaker Interview, one of the things I am looking forward to is participating in the JavaLand Jogging on Wednesday morning. Last week, I did a 10K-a-day run streak to make sure I am in shape for this event.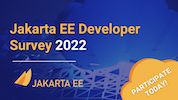 The Jakarta EE Developer Survey 2022 is open, and waiting for YOUR input!