Welcome to issue number one hundred and fourteen of Hashtag Jakarta EE!
All specifications that planned to target Jakarta EE 10 made the February 28 deadline! Congratulations!
That means that Jakarta EE 10 is on track. The Jakarta EE Specification Committee has started the release reviews for Jakarta Batch 2.1 and Jakarta JSON Binding 3.0. Specifications that have completed release reviews are Jakarta Activation 2.1, Jakarta Annotations 2.1, and Jakarta Mail 2.1.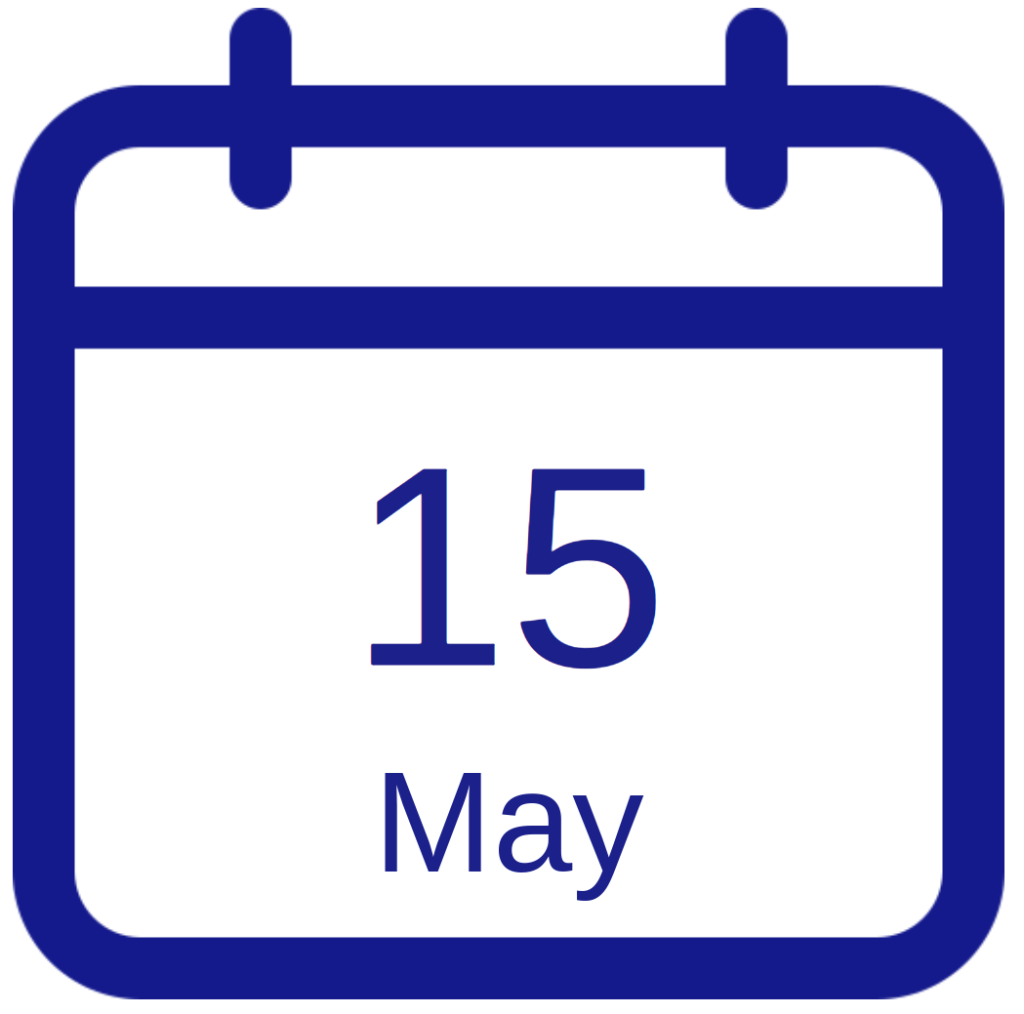 The next date to mark your calendars with is May 15. This is the absolute last date for the individual component specifications to go ballot for their release review in order to be able to release Jakarta EE 10 by the end of May. But, as always, sooner is better than later. There is no need to wait until the last deadline if your specification project can finish earlier!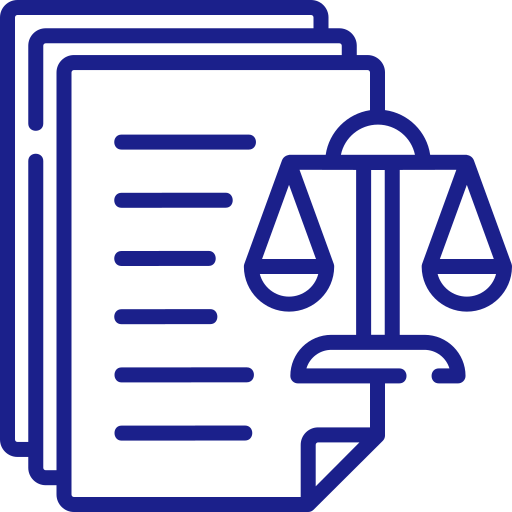 Everybody that is, or has been involved in an open-source project has most likely written or maintained resources or legal documents that are either recommended or even required. Examples are README, CONTRIBUTING, NOTICE, and LICENCE files as well as Copyright Headers. For Eclipse Foundation projects, these are described in the Legal Documentation Requirements section of the Eclipse Foundation Project Handbook.
The usual process of creating these resources is to copy them from an existing project and edit them to fit the new project. This process is error-prone and the result is that these documents often contain errors, or are out-of-date.
Luckily, there is an experimental Legal Documentation Generator that you can use to generate this documentation for any Eclipse Foundation Project