Welcome to issue number one hundred and sixteen of Hashtag Jakarta EE!
Last week was dedicated to JavaLand 2022. It was awesome to be back at Phantasialand after two years! Read my short recap of JavaLand 2022 for more about this year's conference.

Talking about conferences, EclipseCon will be back in Ludwigsburg this year, so mark October 24 – 27, 2022 in your calendar! Information regarding call-for-paper and more will be announced shortly.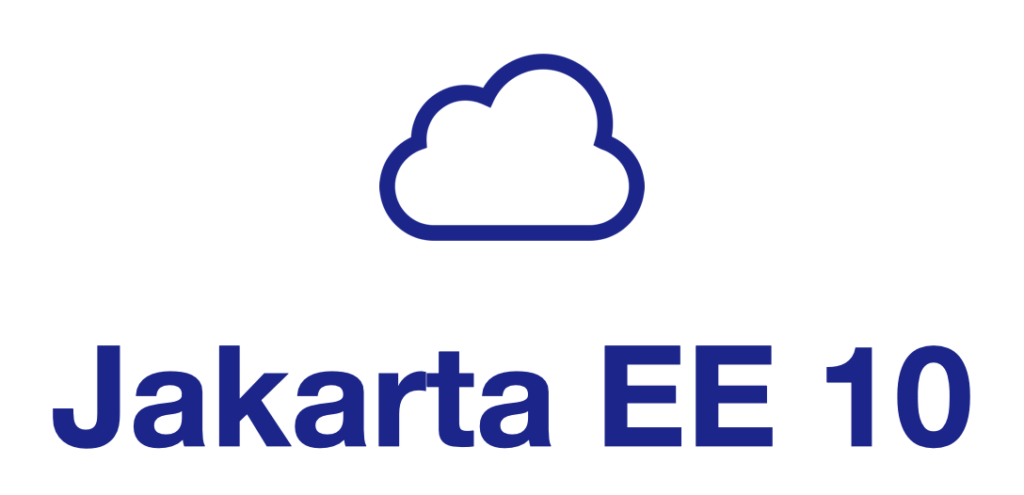 Release reviews of Jakarta Batch 2.1 and Jakarta JSON Binding 3.0 concluded successfully this week. Jakarta JSON Processing 2.1 and Jakarta Interceptors 2.1 are ongoing. Specifications that have completed release reviews earlier this year are Jakarta Activation 2.1, Jakarta Annotations 2.1,  Jakarta Mail 2.1, and Jakarta SOAP with Attachments 3.0.
The project teams for Jakarta Context and Dependency Injection 4.0 and Jakarta RESTful Web Services 3.1 decided to withdraw from their ongoing ballot to fix a couple of challenges to their TCKs. This is according to the specification process (JESP) and the ballots will be restarted again as soon as they are ready.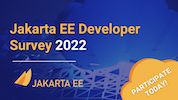 The Jakarta EE Developer Survey 2022 is open, and waiting for YOUR input! Check out my previous post about the survey for more motivation for why you should participate.