Welcome to issue number one hundred and eighteen of Hashtag Jakarta EE!
The release reviews for Jakarta Persistence 3.1, Jakarta RESTful Web Services 3.1, Jakarta XML Binding 4.0, and Jakarta XML Web Services 4.0 will conclude this week. This means that these four specifications will join the list of specifications ready for Jakarta EE 10.
The ballot for release review of Jakarta Context and Dependency Injection 4.0 was restarted last week, and will conclude on April 13.
Jakarta Activation 2.1, Jakarta Annotations 2.1,  Jakarta Batch 2.1, Jakarta Interceptors 2.1, Jakarta JSON Binding 3.0, Jakarta JSON Processing 2.1, Jakarta Mail 2.1, and Jakarta SOAP with Attachments 3.0 have all completed their release reviews successfully.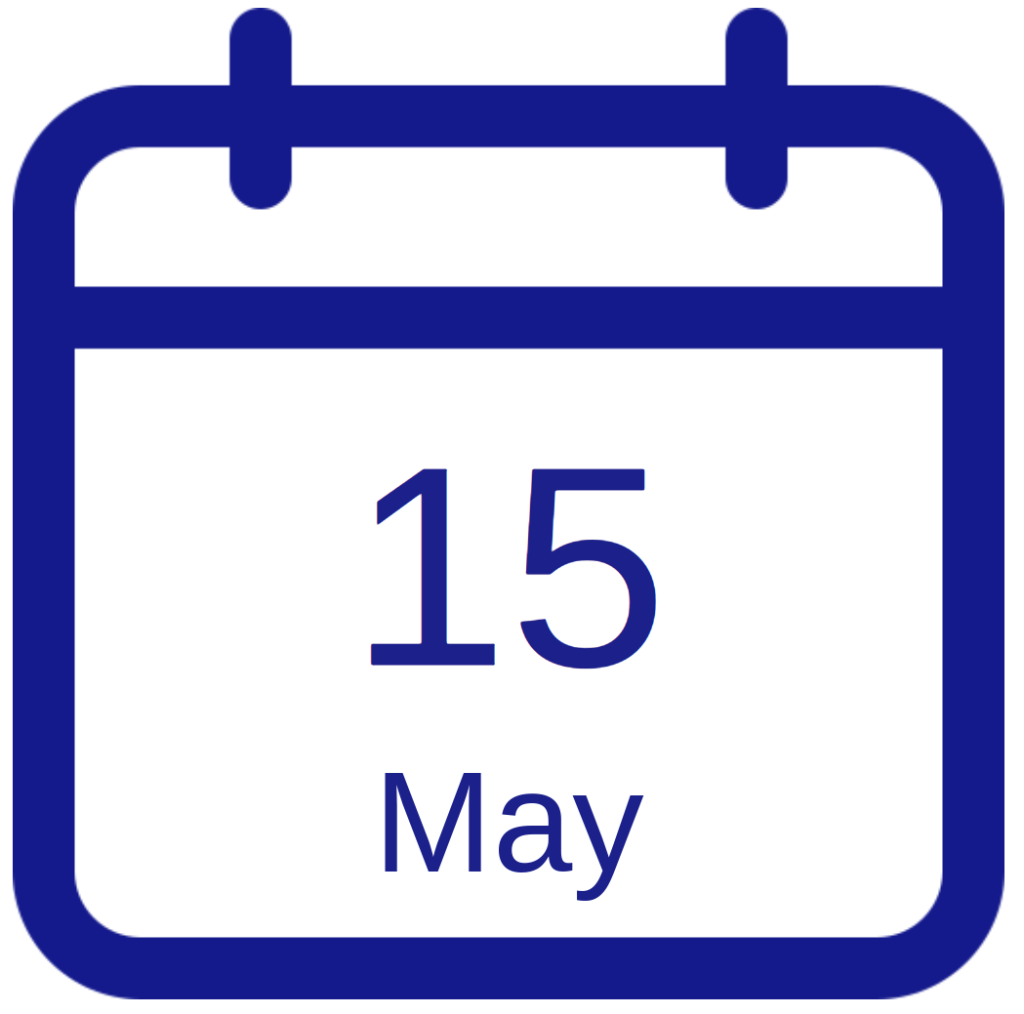 May 15, 2022, is the date that we are planning to initiate the release review of the Jakarta EE 10 Platform, Web Profile, and Core Profile specifications. That means that this is the deadline for all individual component specifications to have completed their reviews. Since the ballot period for release reviews is 14 days, this effectively means that their release reviews must start at the latest on May 1, 2022.

The conference season continues. Check out the write-up from my Jakarta EE Mini-Tour of Ireland. This week, I will be going up to the north of Sweden to present Jakarta EE at Umedev 2022, a one-day conference organized by the local IT industry.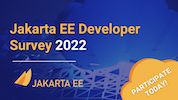 The Jakarta EE Developer Survey 2022 is still open, and waiting for YOUR input! Check out my previous post about the survey for more motivation for why you should participate.